Digital Graffiti Wall
All the fun of doing graffiti without the mess (or legal repercussions)! This "wall" uses a giant LED screen that attendants can take pictures beforehand, and then draw on them, add clip art and whatever else their heart desires!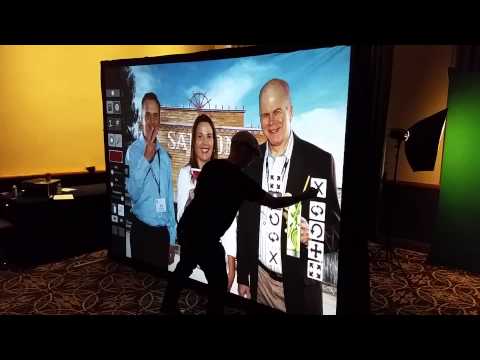 Doodle Pix
Another fun piece where attendants will take a picture and then edit it as they choose using clip art and paint brush tools! Great for a booth or parties of all size! Has social media integration at client's request!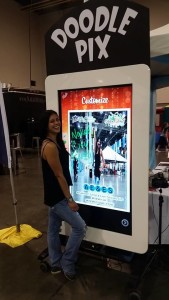 Gif Photobooth
A new take on the photobooth concept by adding the ability to make your own gifs you can send to friends! We include custom backdrops and props that go with your party or events theme!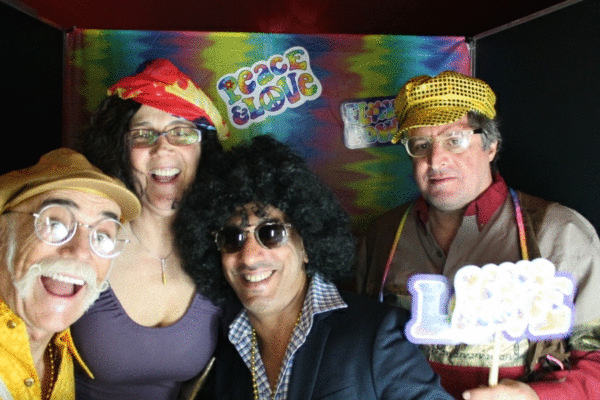 Green Screen Rock Star Video
This is a really fun and engaging opportunity where attendants can make a 90 second video with real guitars and drum sticks and rock star props! They'll get down to any song they choose, and the more people the better video! We can supply DVD's on the spot to attendants as well!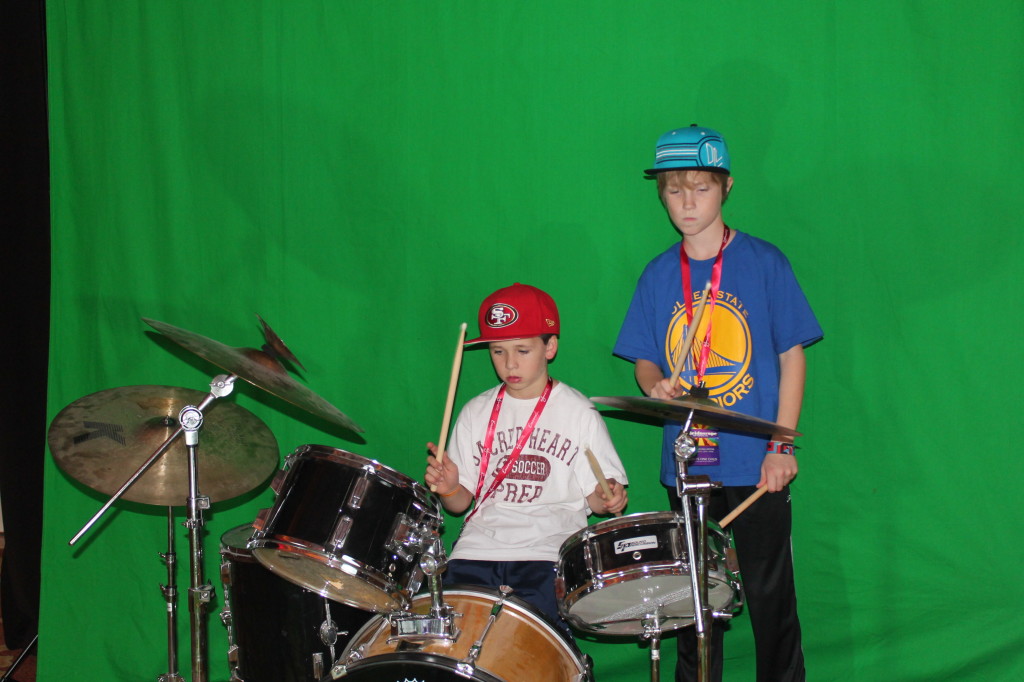 iSnap
A very cool add on to any event where attendants can take pictures with branded frames at the clients request! Social media integration at client's request!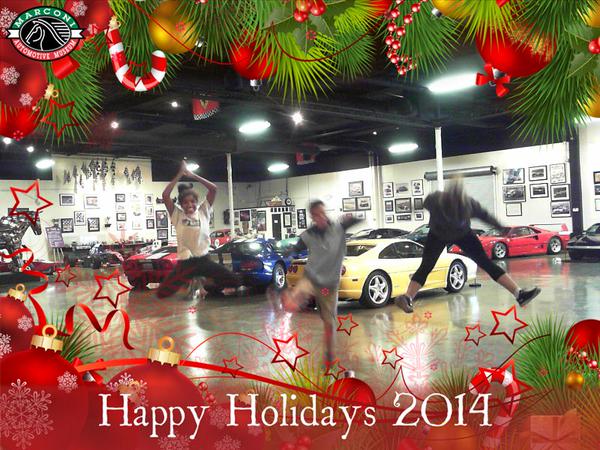 Photobooth
We offer a variety of different types of photobooths including large and small ones. We can do custom back drops or green screen with custom images!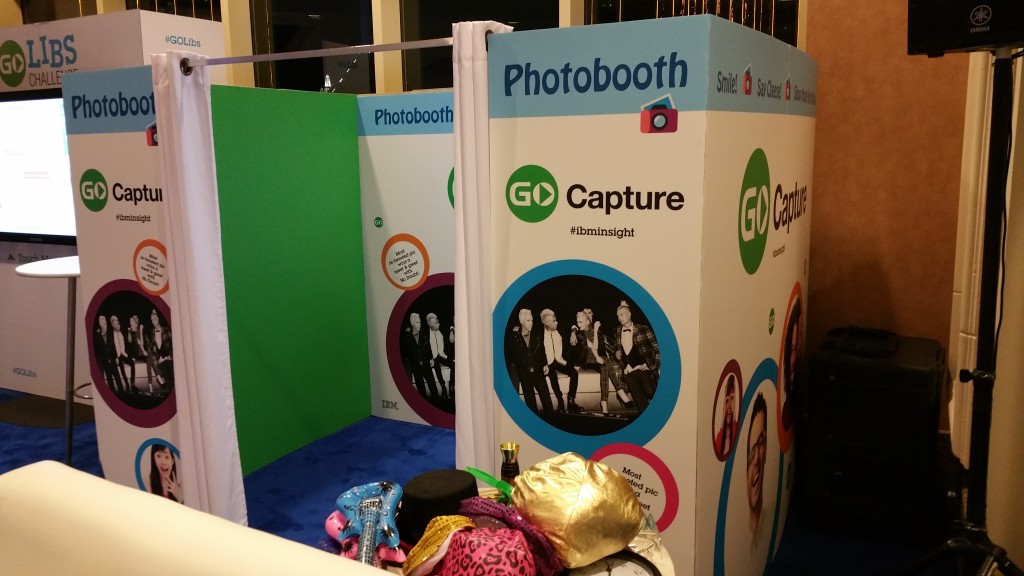 Photo mosaic
Attendants can take pictures throughout your event and watch as a mosaic is formed on a larger screen! Great for company parties and bar/bat/b'nai mitzvahs!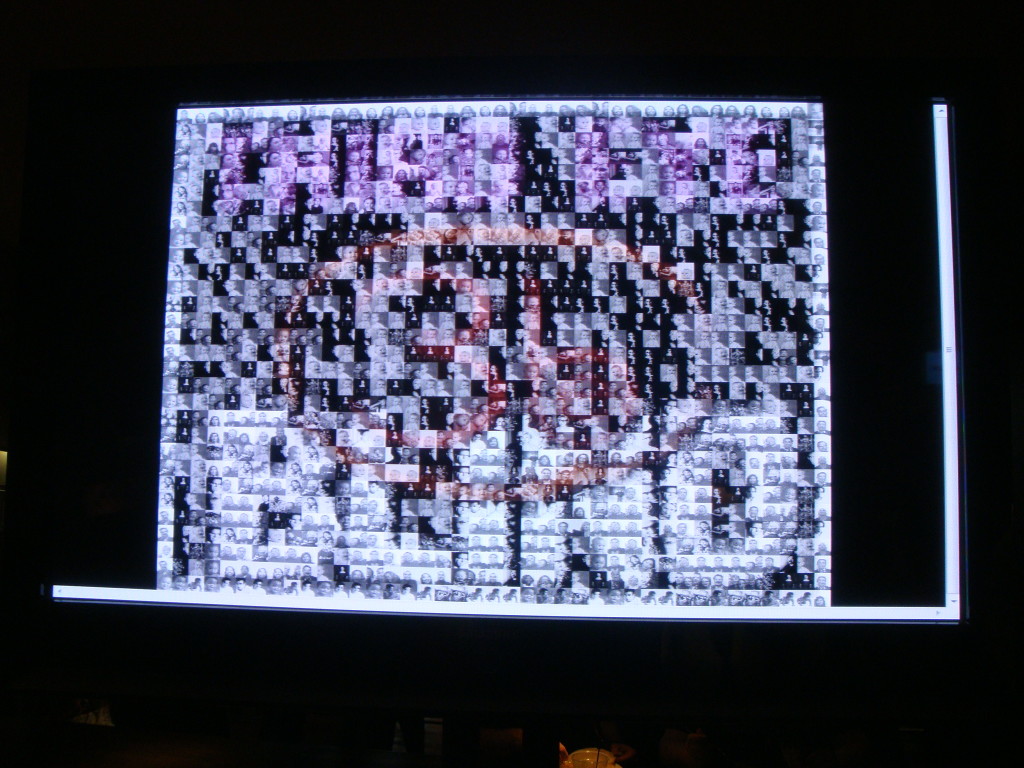 Photo Ops
We offer a variety of Photo Ops including software, green screen, and they can be turned into fun take home gifts like photo boxes! We also offer "mobile" photo ops where one of our staff will go around taking pictures with custom frames of your attendants!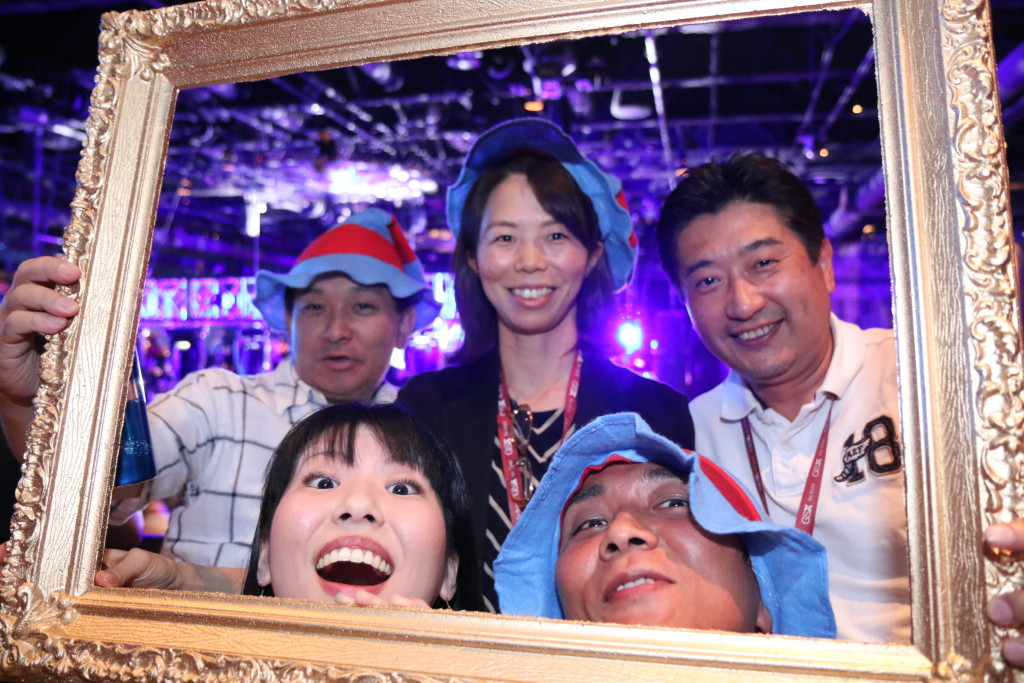 Slo Mo Video
We offer a video booth where attendants can take a video and watch and laugh at themselves when it gets slowed down exponentially! We offer props and back drops for this as well!