Can Art
A fun exercise where players will attempt to make structures and pieces out of soup cans and boxes!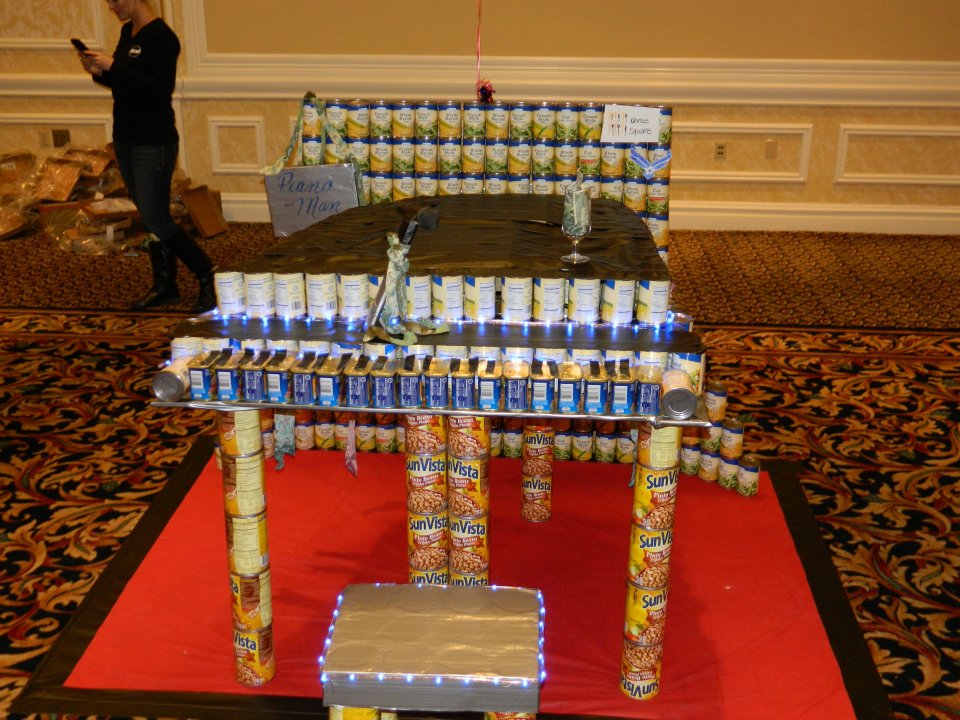 Coloring Book Pages
Players will be tasted with coloring in massive pages with their team mates with a time limit! Great fun and brings out the artistic side of team members!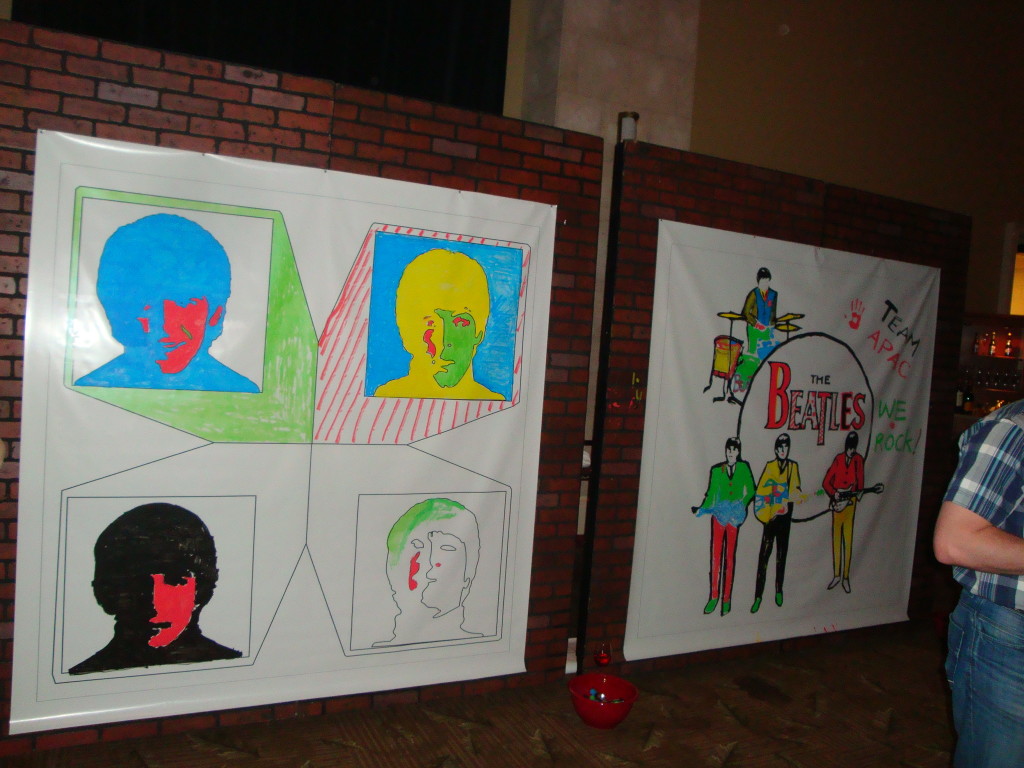 Team Gambling
Players will sit at a group of gambling machines attempting to make as much as possible for the whole team in order to win!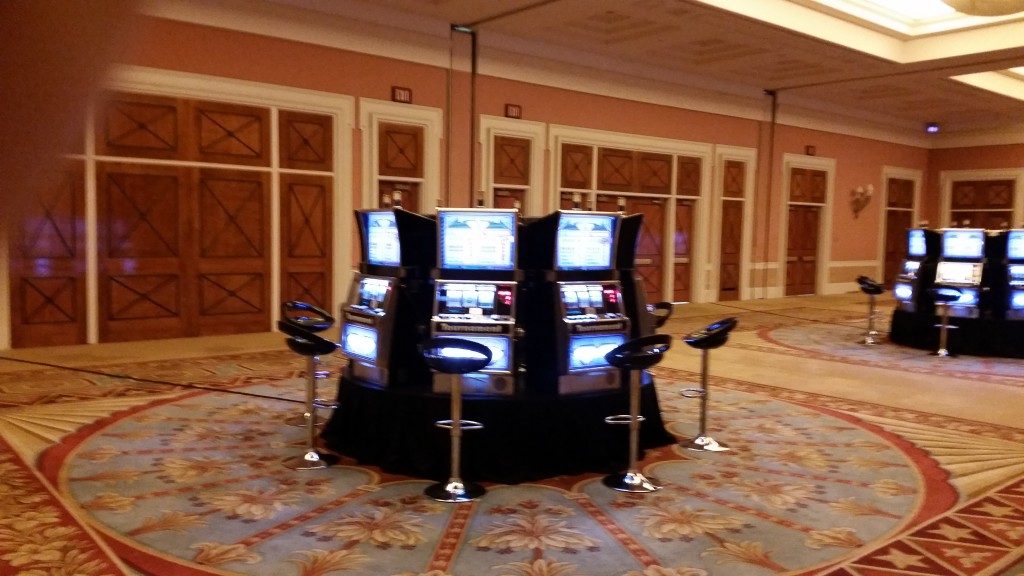 Game Show
A fun exercise where the teams will play a game like Jeopardy in an attempt to score as many points as possible!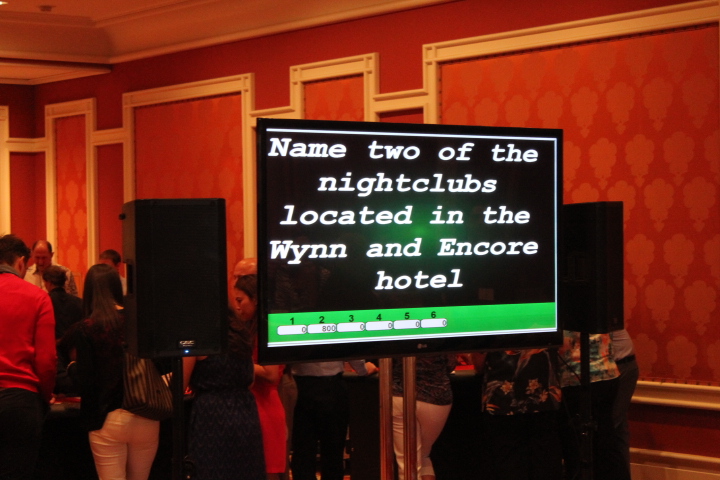 Casino
A fun piece where teams will rotate from separate games including roulette, black jack, and craps, attempting to score as many points as possible for the team to win!