Fly Guys
These are our massive dancing tube men, they can also be backlit to add extra fun at night, looks great at outdoor events!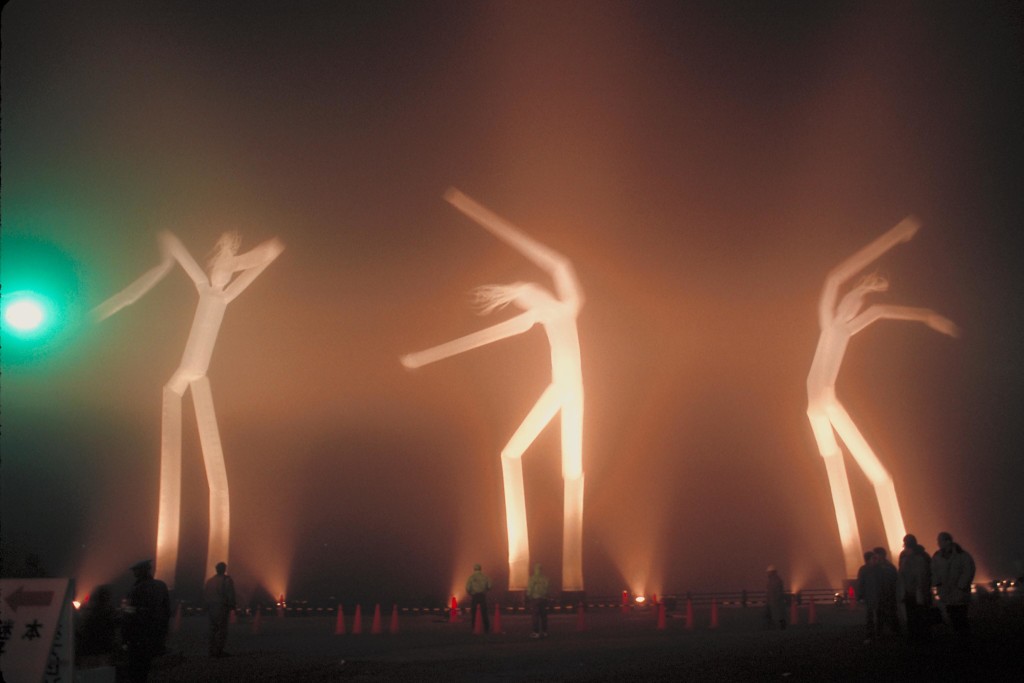 Balloon Lights
These are great for setting a mood outside or inside, and have different colored covers to really add to any room you'd like these placed in! They come in different sizes including 3ft, 5ft, and 8ft. The 3ft balloon lights can really add to smaller rooms as well, while the 5ft balloon lights help to light walkways. The 8ft can be used in pools and float around. These can be branded as well!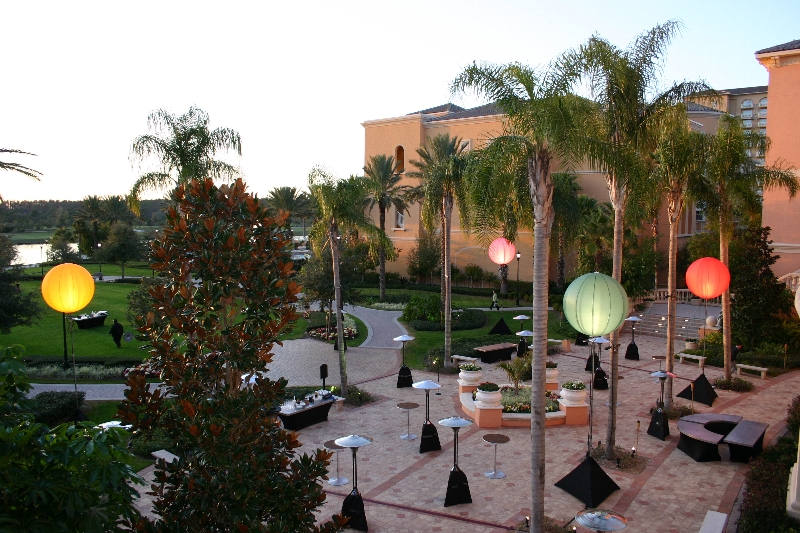 5ft Cone Lights
These massive cones go along great with the balloon lights and look really great no matter where you place them!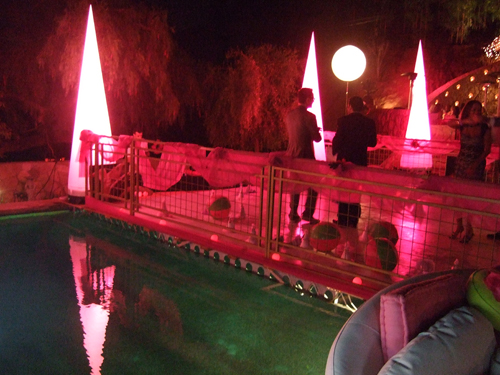 Air Flames
The Air Flames are inflatable "flames" that move around like flames in a fire, coming in silver and gold, they are gorgeous to have around at any event!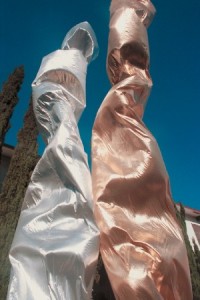 Air Stars
These massive ball-like lights look gorgeous and can be done in a way to look like planets, or just put into any specific color you'd like! These, too, can be branded!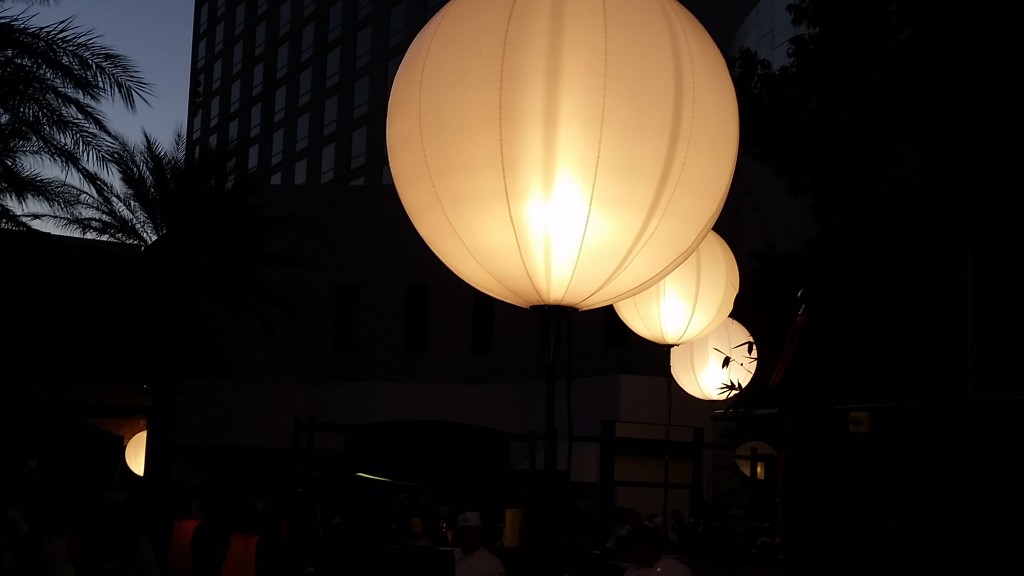 Tentacle Cone Lights
An abstract light that will surely get a double take from any attendant of your event, these gorgeous lights are definitely a head turner!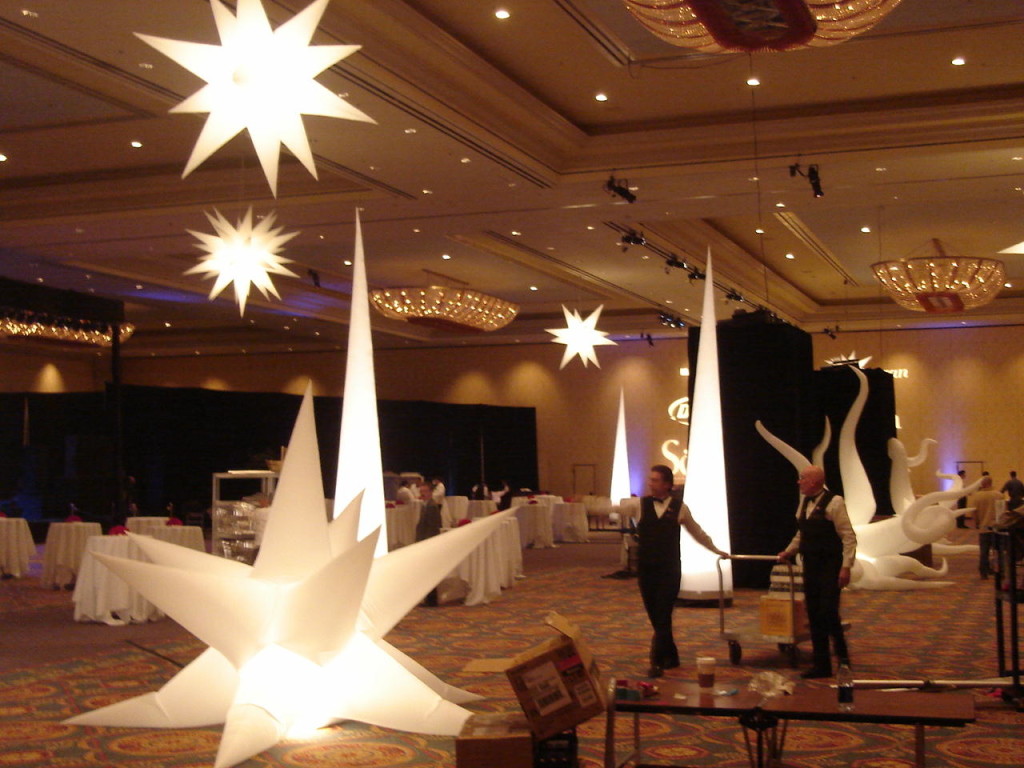 Arch Air Star
Another gorgeous and brandable piece, this massive arch lights up to any color you'd like and can be used for over the DJ Booth or as an entrance!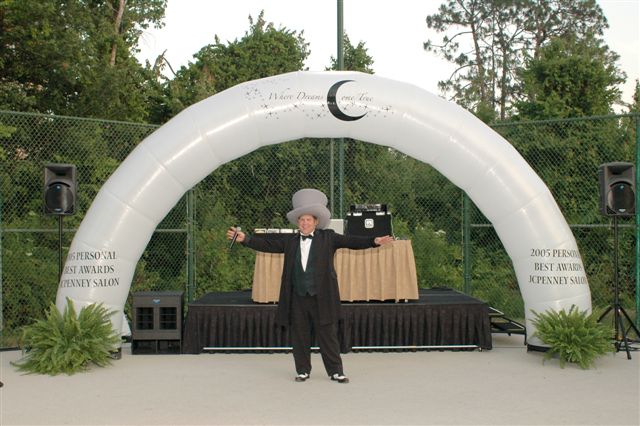 Curved Column
Another piece for lighting small areas or walkways, this gorgeous curved cone looks like a modern art piece that has form and function!
Curved Cones
Great for entry ways or around a ballroom, these look gorgeous and go well with the curved column!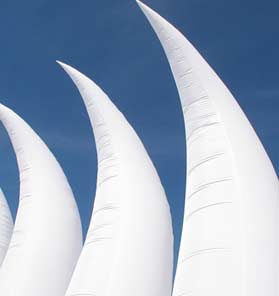 Star Inflatable
A massive piece that looks great in the air, this Star shaped inflatable can come in multiple forms including one that looks like a morning star, metallic finish, or just lit in any color you'd like!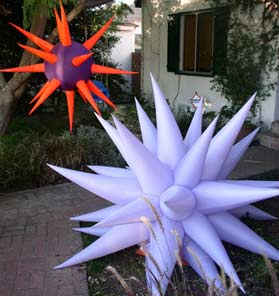 Sky Ticklers
Like our Fly Guys, but they look like massive tentacle trees with moving tentacles coming from every direction!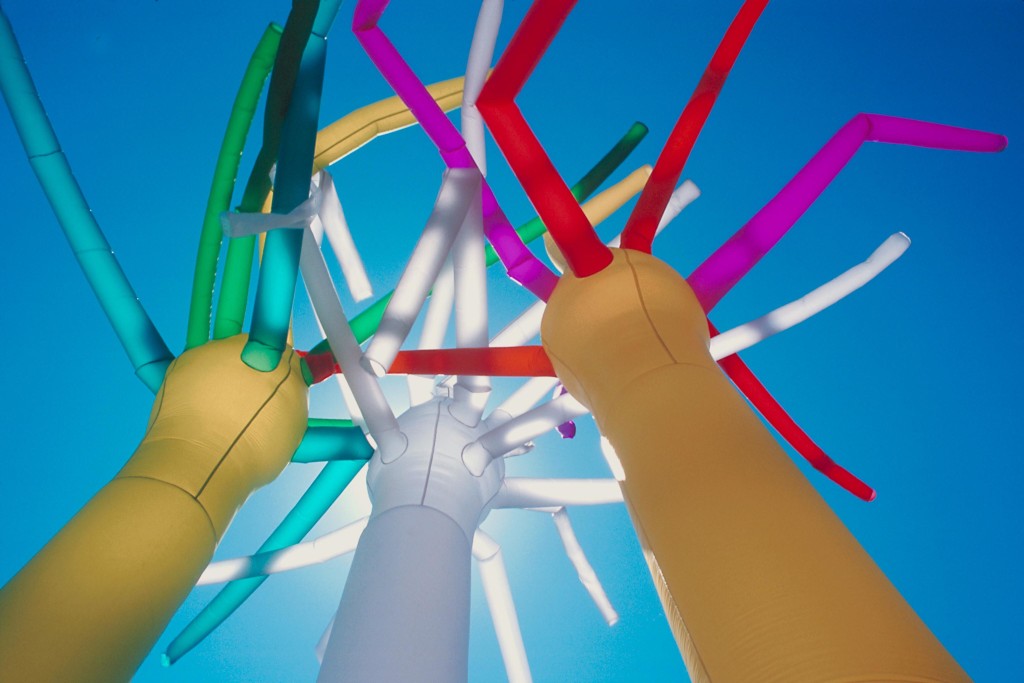 Vertatubes
Another fun light up inflatable that dances and moves around with it's airflow