3D Props
This is one of our best features we offer, if you want to have custom set pieces built for your event, we can do whatever you'd like. We've built the entrance to airplanes, castles, cars to add on to a bar, and Willy Wonka themed pieces as well!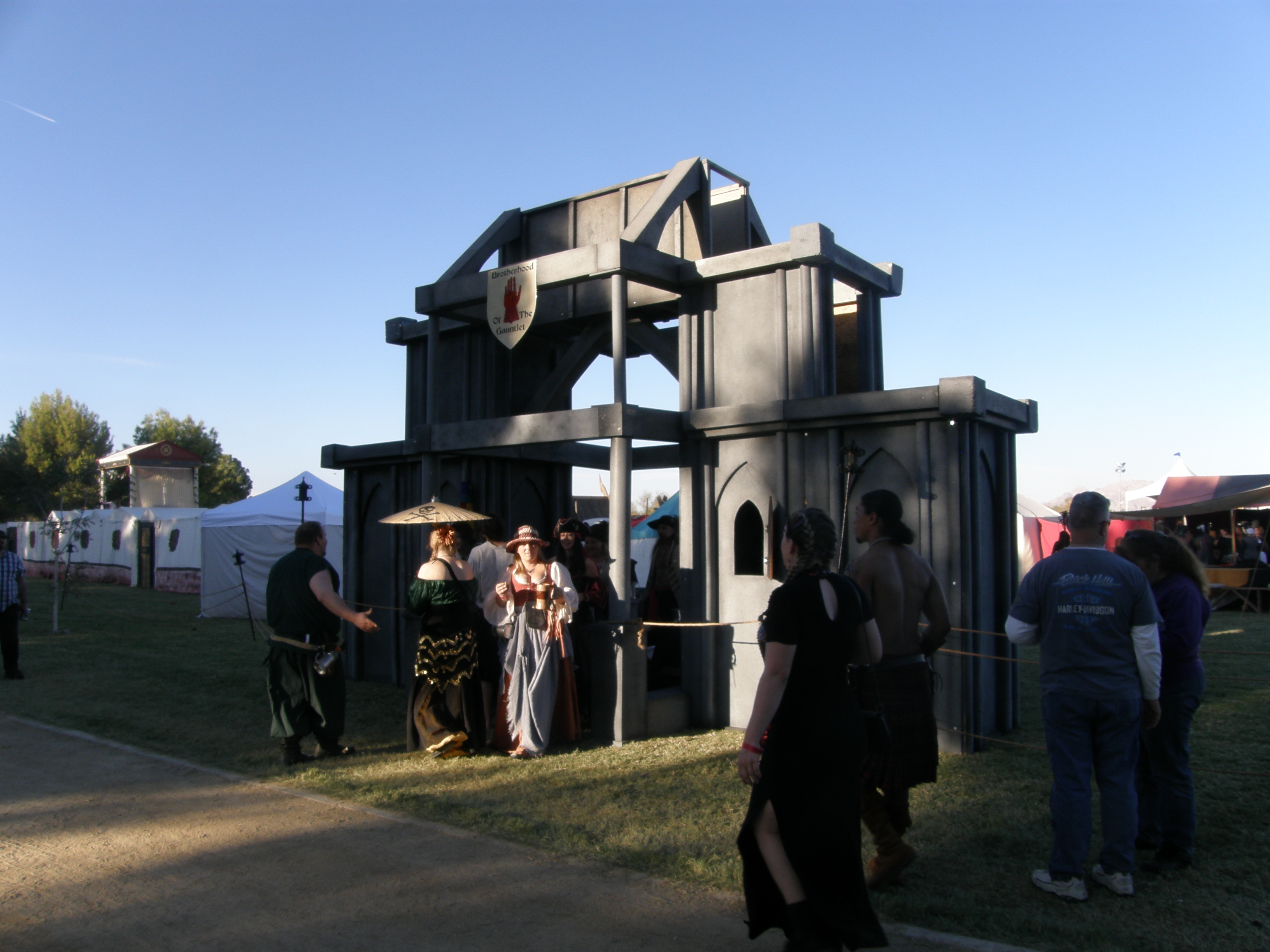 Balloon Drops
Fantastic for events that just need that extra little boost, we can make it so hundreds of balloons will drop from the sky above your attendants! Very fun to see, and can really spice up an event!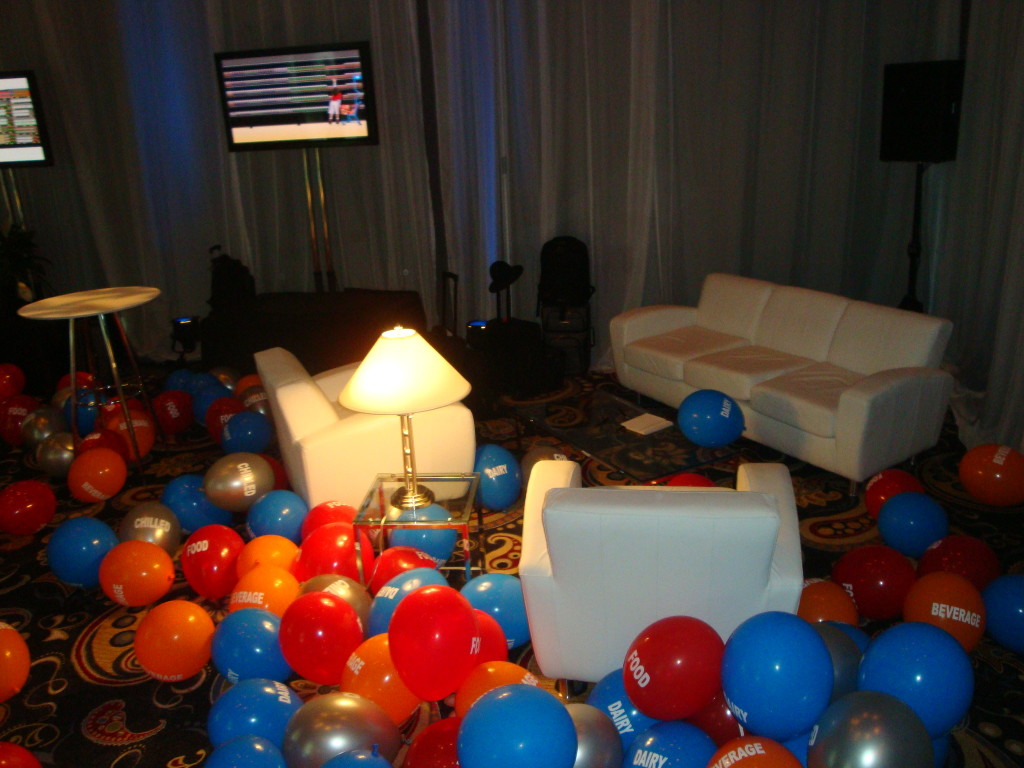 Truss & Banners Entry Way
Using our set of truss' and custom graphics, in which you may use your own or have designed for your event by us, we can set up this fun entry way for your attendants to come through!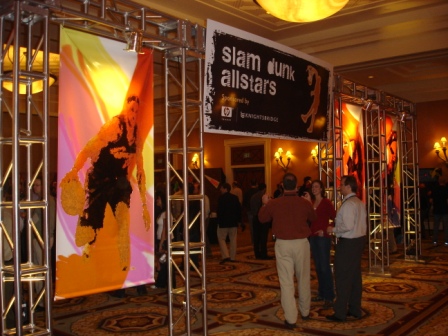 Costumes
We also provide costumes with our team members to help add photo opportunities at your event as well! We can make each one custom tailored to fit the theme of your event!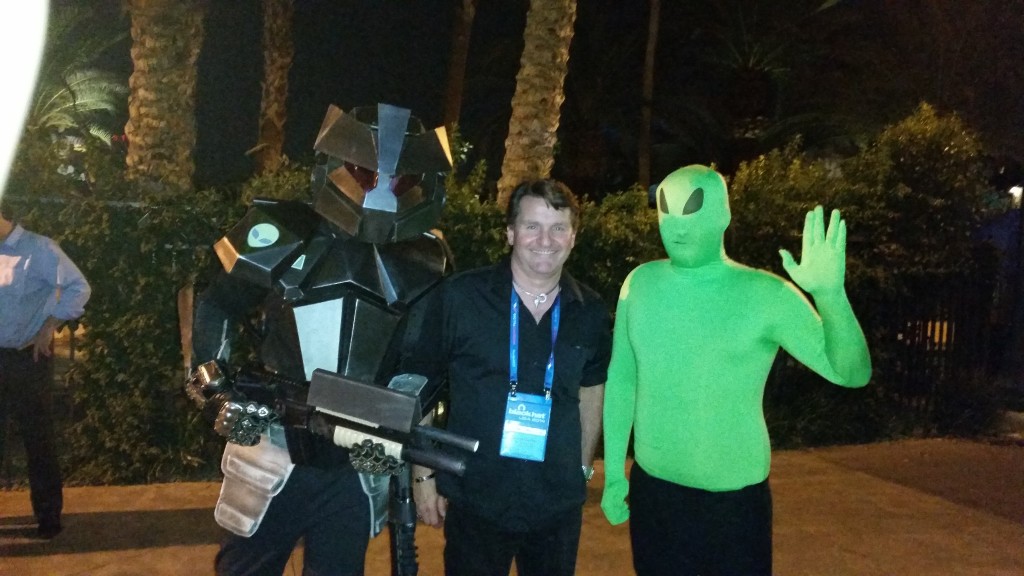 Custom Trash Can
Another piece of décor we offer, this one lets us take a trash can and add any graphics you'd like to it so that your event feels even more connected and personal in every way!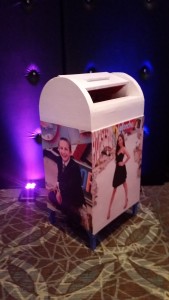 Set Piece Décor
We can add any pieces you'd like to your event, including custom table pieces for your guests tables, or add huge set pieces around the room like giant flowers growing out of the walls, or a small replica of a real fighter jet hanging above the whole room!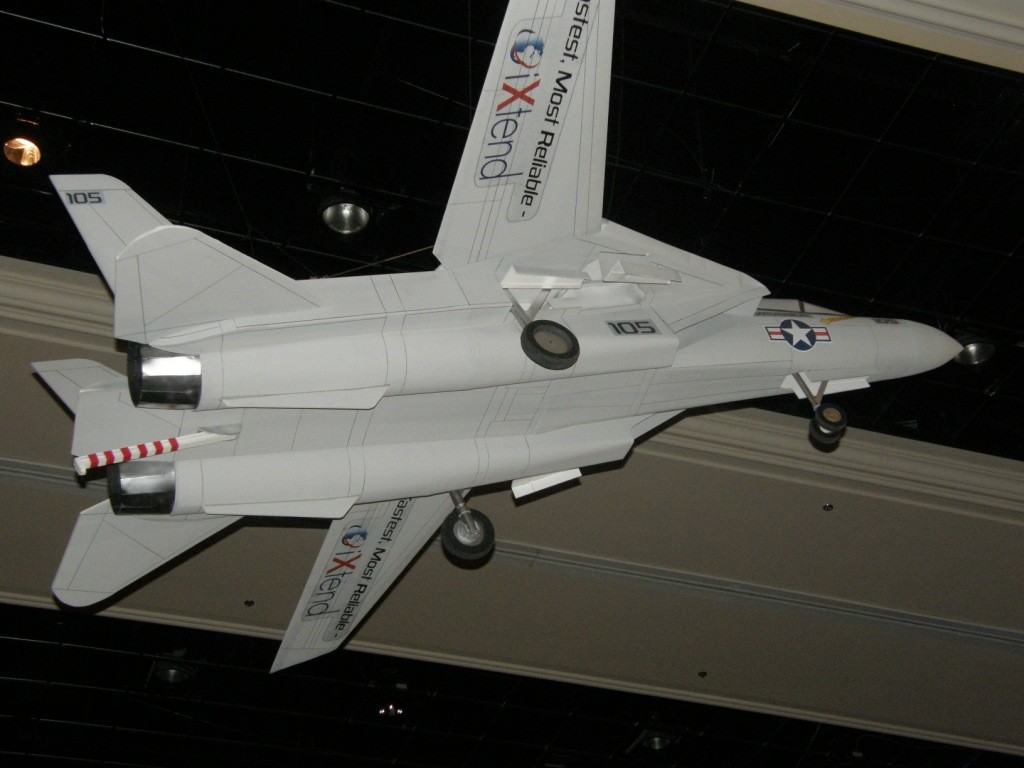 Ice Sculpture
A classic idea for parties, simply a huge sculpture of whatever you'd like!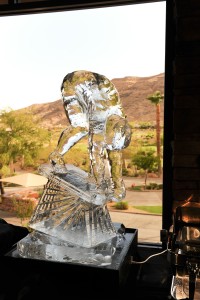 Custom Entryways
If you want to make your event more personal, we can make custom themed entry ways for you based on your themes! We've done as simple as Minecraft-style entry ways to our huge western themed entry with huge boots!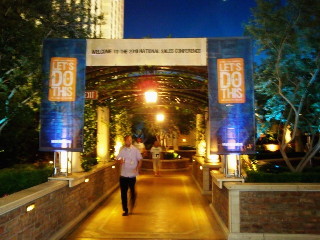 Dance Floor Logo
If you want to have your logo thrown down huge on the dance floor, we offer that as well and can do this with most logos! Great for Bar Mitzvah's as well!