Golf Chipping Cage
A fun caged game where players will attempt to sink their ball into the hole and we simulate everything in a computer with our special software!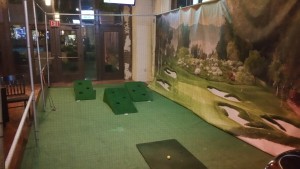 Interactive Golf Simulator
This game lets the player use our software to play a virtual game of golf!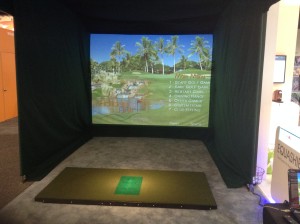 Virtual Sports Simulator
Using a camera and some software this experience lets players be a part of their favorite sport!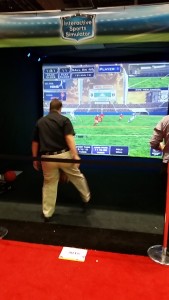 Mini RC Car Track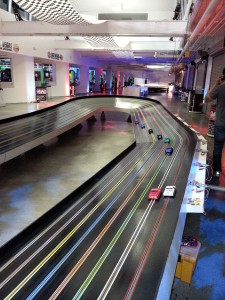 Oculus Rift
This amazing piece of technology lets players enter into a virtual world and use peripherals as well as their head to control their in game character.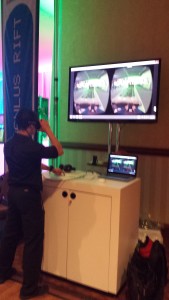 Racing Simulators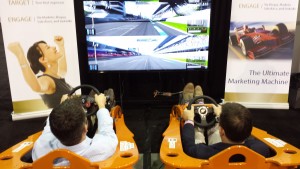 Urban Surfer
This is a fun and simple game where the player will control their character by using our surf board controllers. They can also compete against one another as well!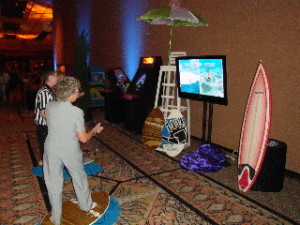 Xbox Sports Games
Using the powerful technology of the Xbox 360 and Kinect the players can control an in game avatar and have play tons of fun sports!