14ft Shuffle Board
This is a great game where players attempt to push their colored discs over a marked area in order to score points! Easy to play and always enjoyable for any setting!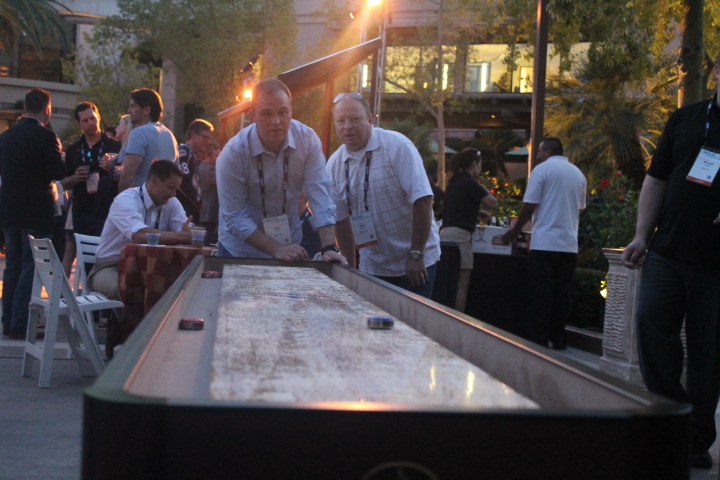 22 Person Foosball
This is just like the classic game where players pick a side and attempt to get a ball into their opponent's goal, but now it allows for 11 Players on each side for a total of 22 possible player!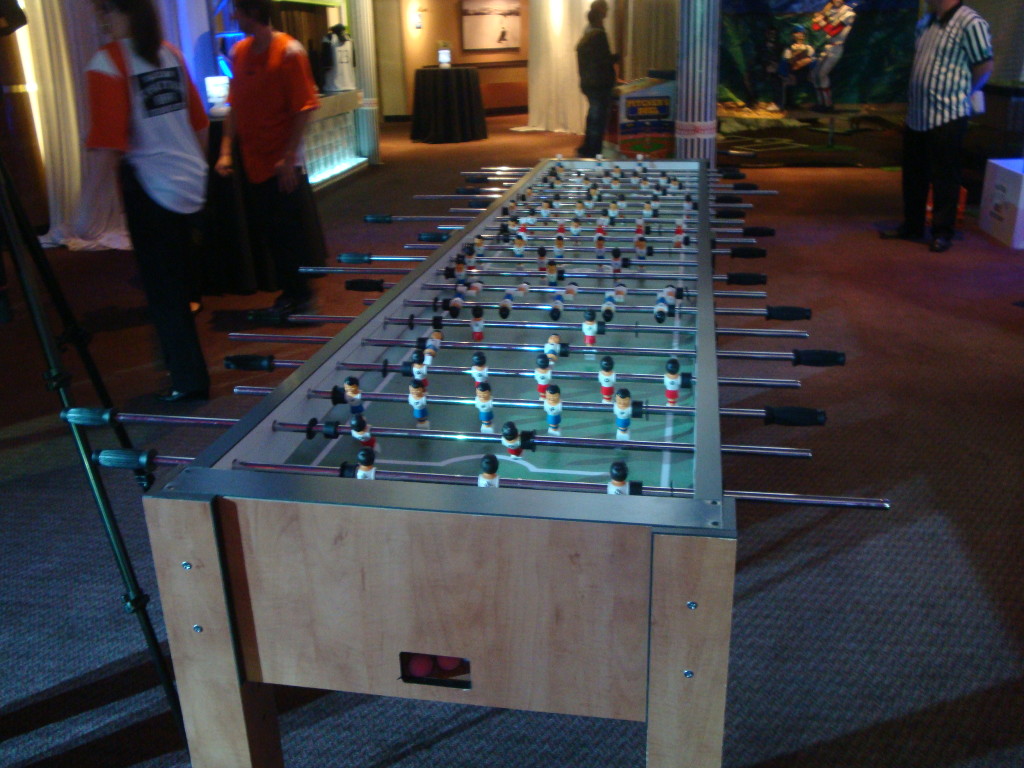 Air Hockey
An arcade classic that fits any event! Players will attempt to get the puck into their opponent's goal.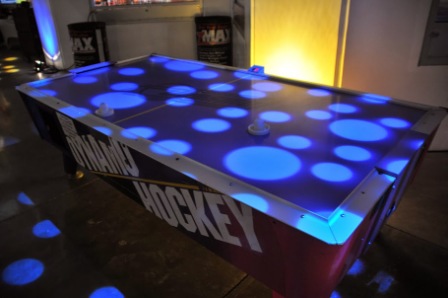 Basketball Dunking Game
This stand in place basketball game has two players attempt to score more points than their opponent by shooting basketballs into hoops!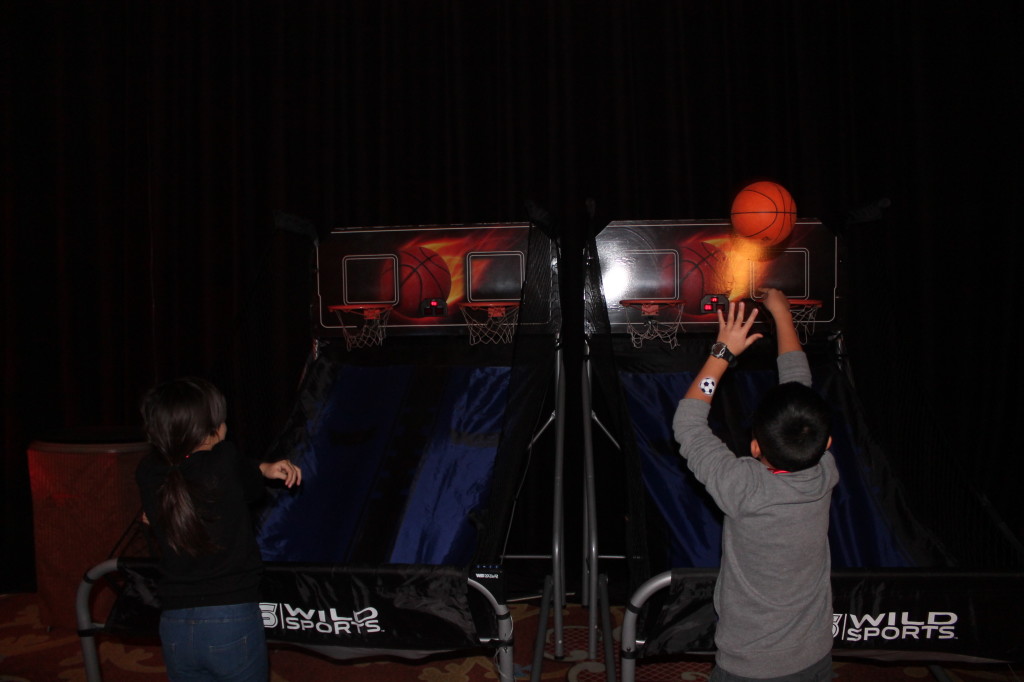 Basketball Hoop
A huge adjustable basketball hoop, great for any outdoors event and lets attendants have some casual fun!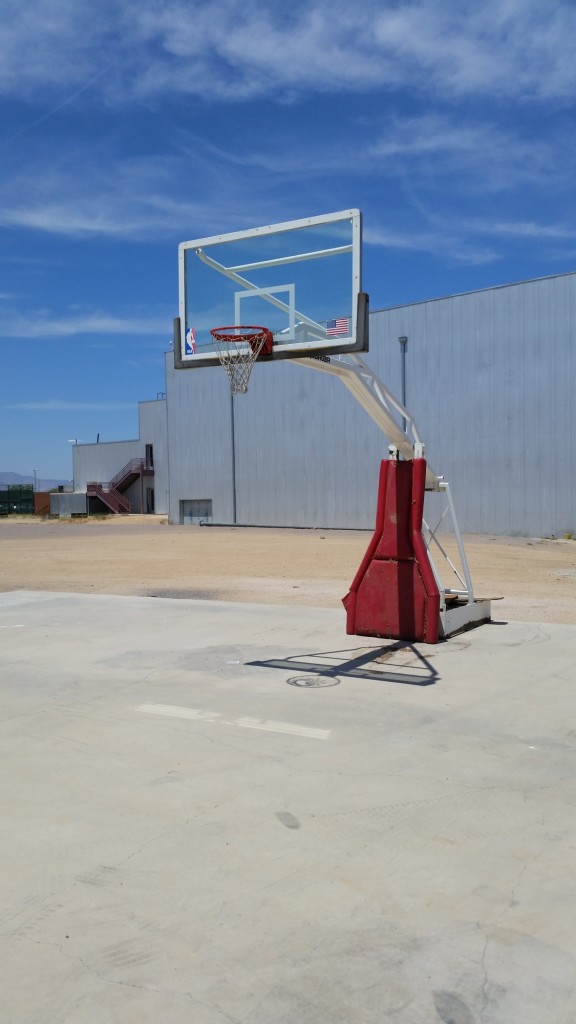 Dart Toss
Another fun casual game where players throw darts at an electronic dartboard to earn points! Good for playing solo or with a friend!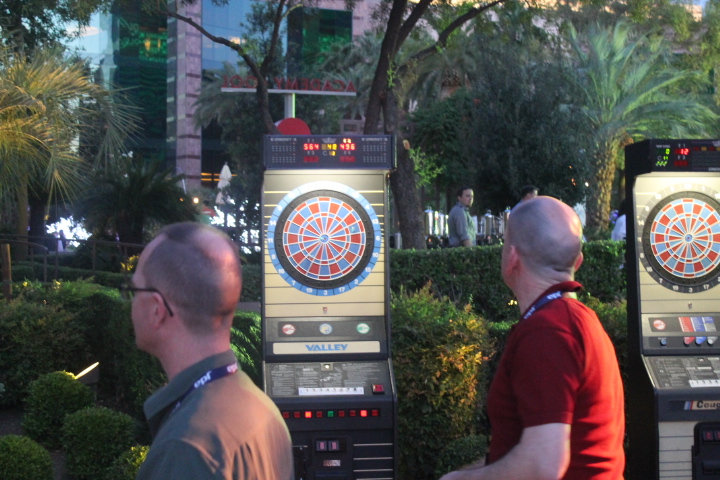 Dance Dance Revolution
A classic rhythm game where either one or two players step on to a dance pad and has to press the buttons according to the screen using their feet!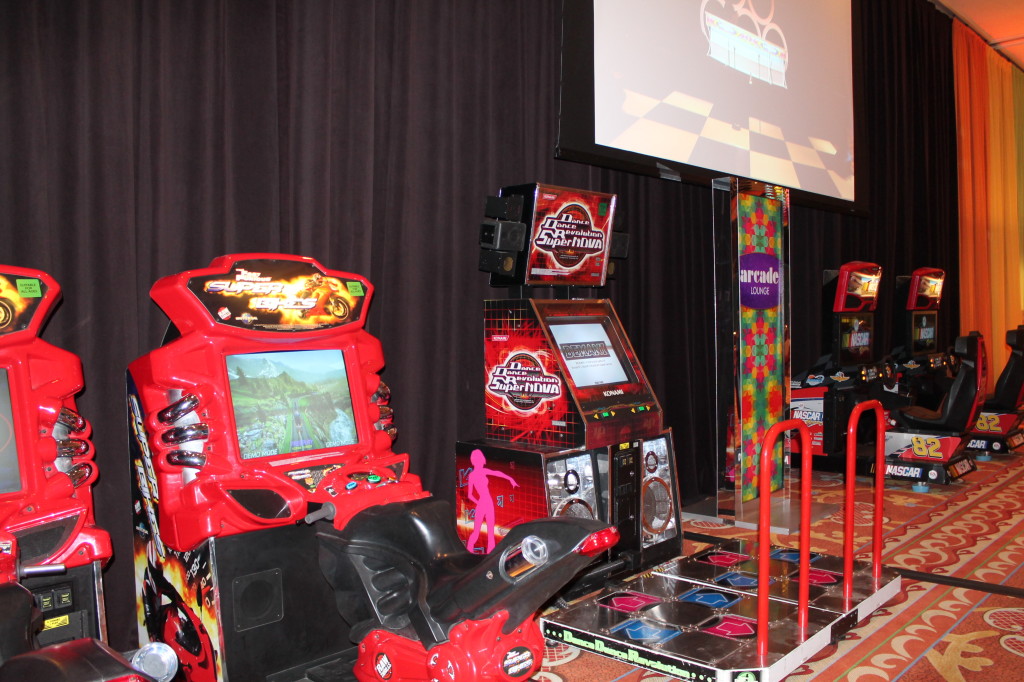 Electronic Putting Green
A quick and fun electronic game where the player attempts to get the golf ball into the hole!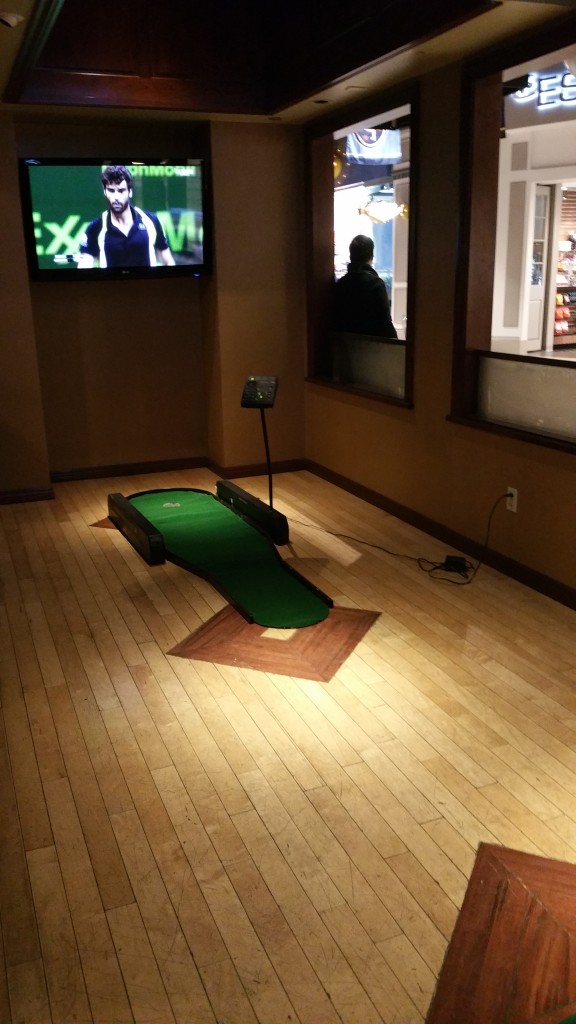 Foosball
A classic game where players pick a side and attempt to stop their opponents from getting a ball into their goal by turning the handles to control their team!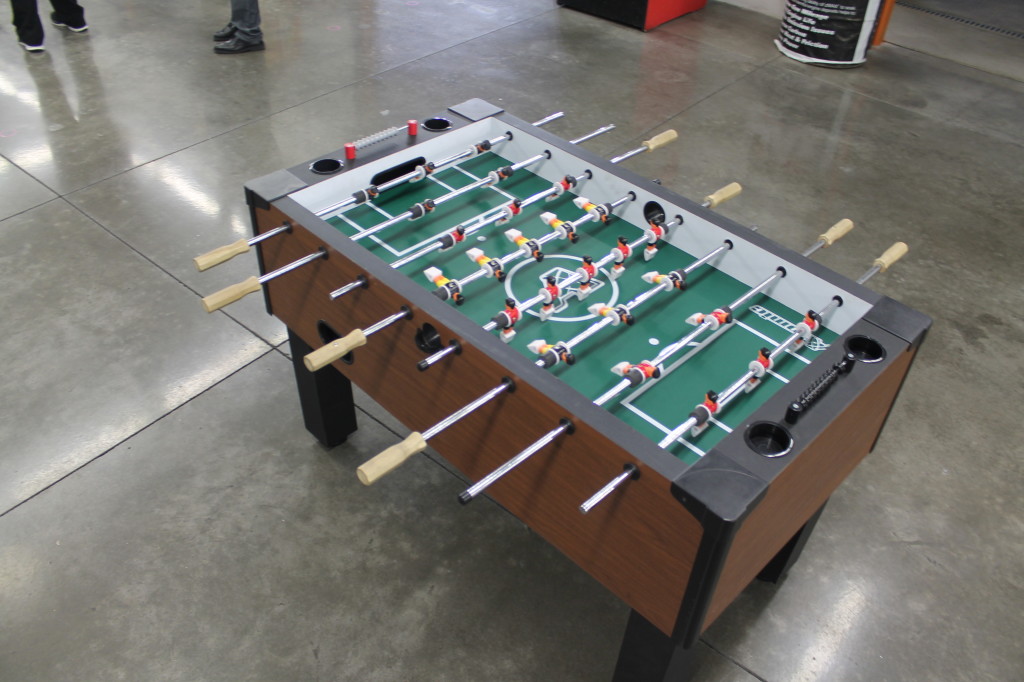 Hoop-it-Up
A great game where one or two players can step up to the machine and pushing the basketball as hard as they can in and attempt to get a ball into one of the three hoops! Very different from most arcade games, but still very fun!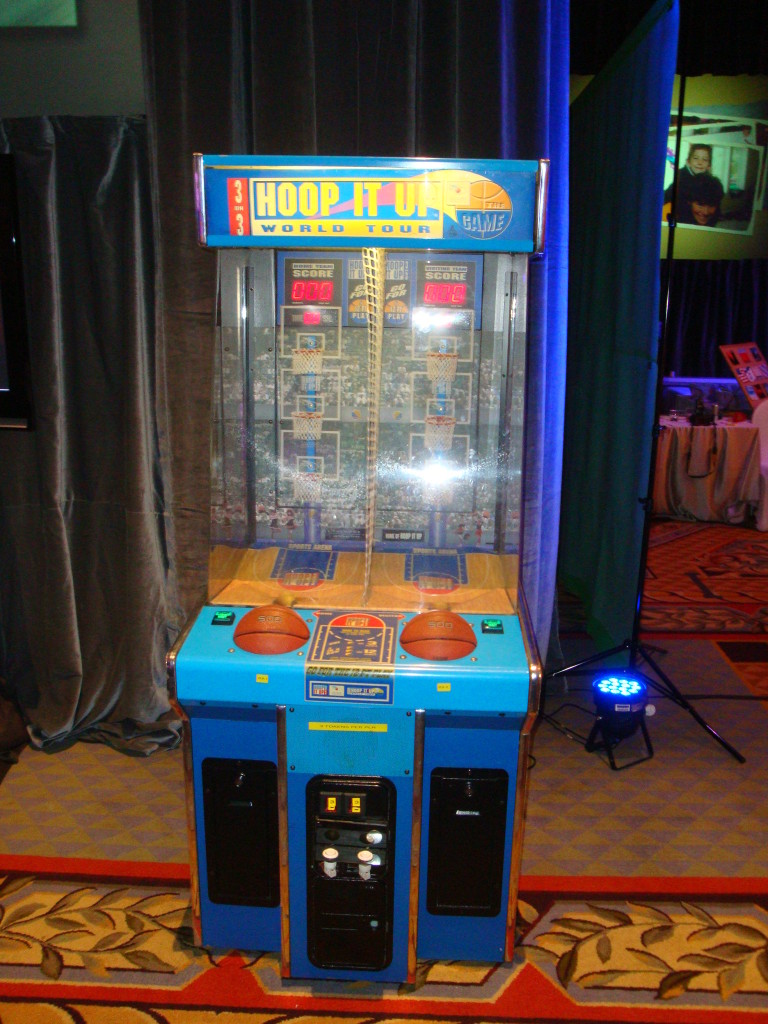 LED Ping Pong Table
Plays just like any other game of Ping Pong, but it will wow any guest when they see that it lights up which makes it perfect for darker atmospheres!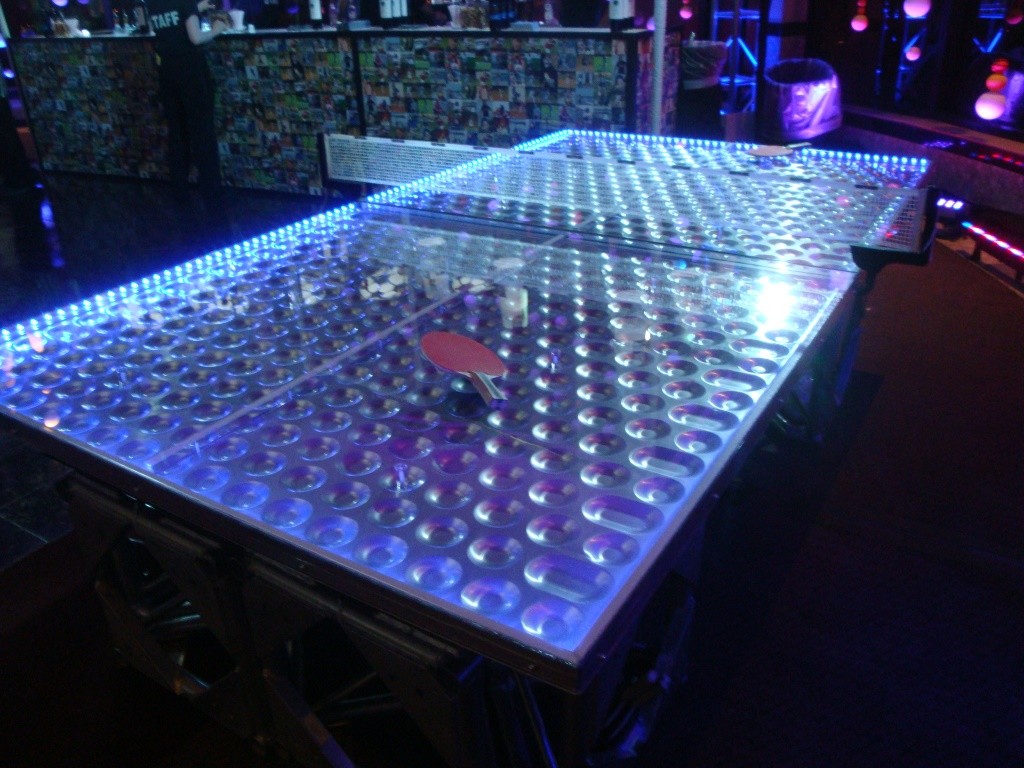 Pinball
We have a large selection of themed pinball games including Indiana Jones and Austin Powers!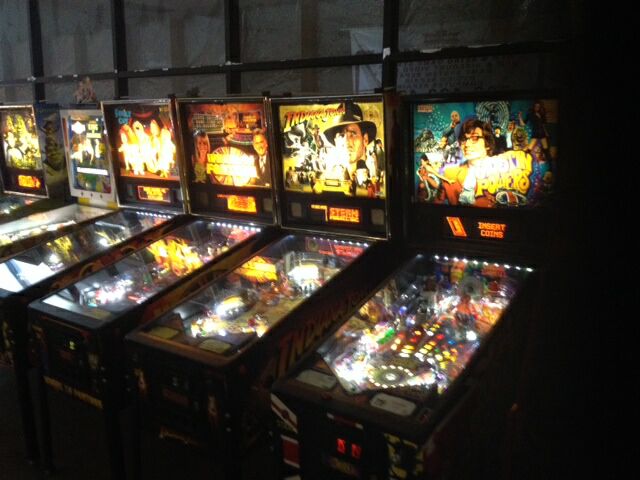 Coffee Table Game Station
Borrowing the concept from the cocktail video game table, we have a fun little sit down console loaded with lots of classic games including the original Super Mario and Duck Hunt!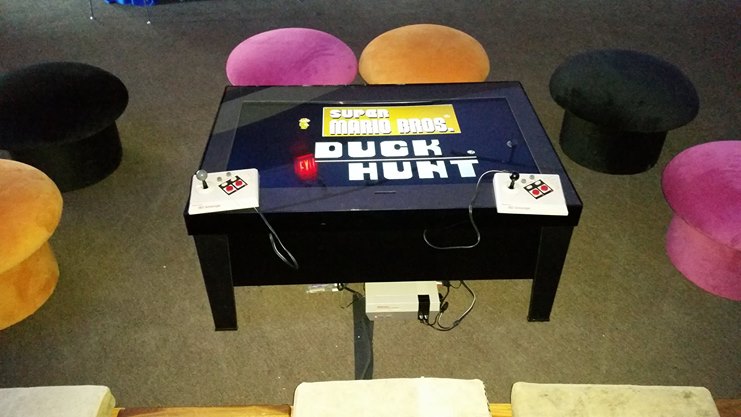 Pool Table
Great for any event and fun for anyone, this game is played by shooting colored balls into the 6 holes around the table!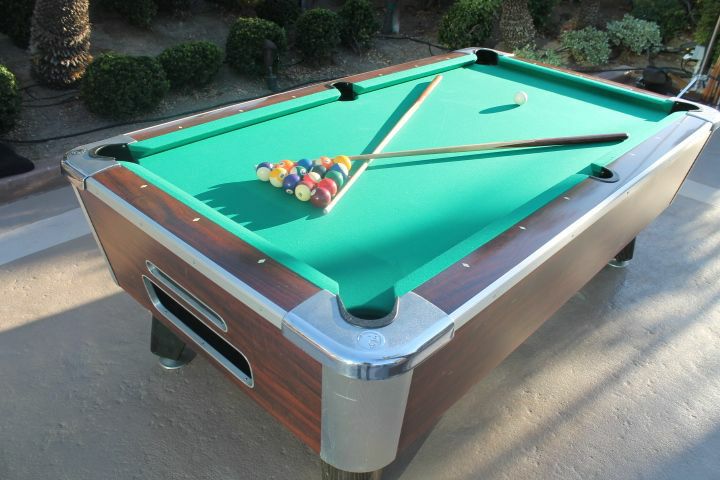 Skee-Ball
An arcade game where players roll balls up into a hill and attempt to get it to jump into one of the holes to earn points!