Carquest Custom Branded Cars
A great simulator where clients can have custom decaled RC cars and have event attendants race them using our steering wheel controllers!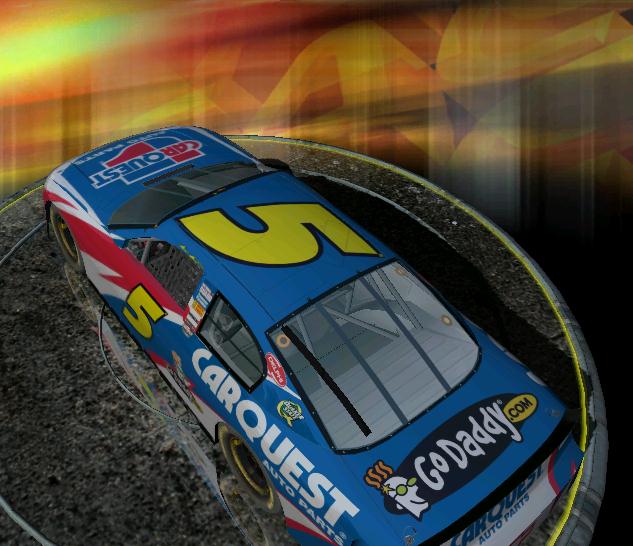 Boat Racing Game
Players can race each other through obstacles in our sit down boat simulator!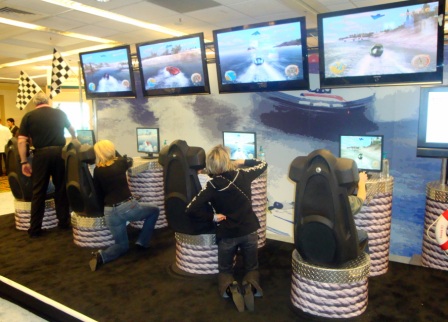 Off Road Derby
Another fun sit down racing game. In this game players take control of monster trucks and go through race tracks styled after off road locations!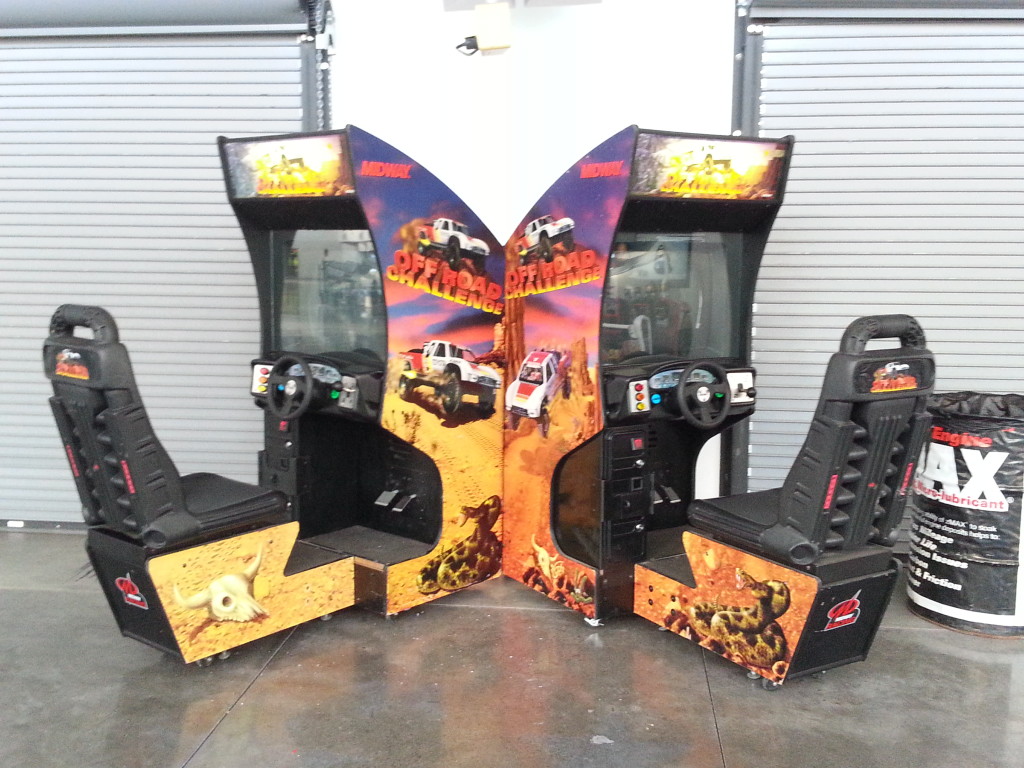 Fast N Furious Drift
A street racing game that lets players get into the dangerous world of the Fast and Furious Franchise and race each other through busy city streets and around the country in modded street cars!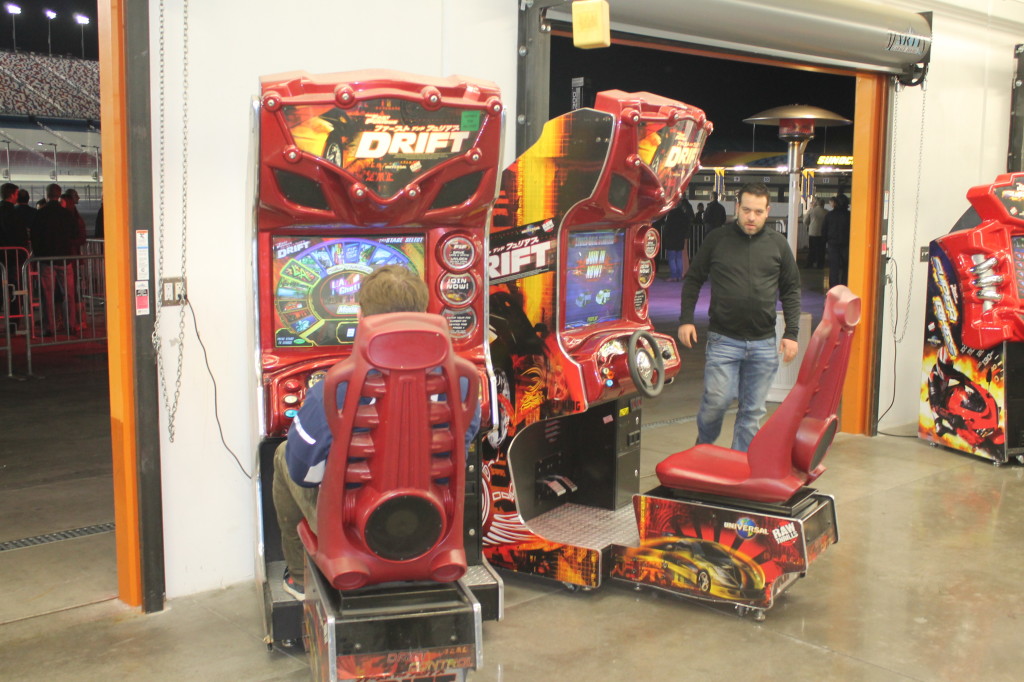 Hydro Thunder
A Racing Game where players will race each other in high speed racing boats through obstacles and tight turns!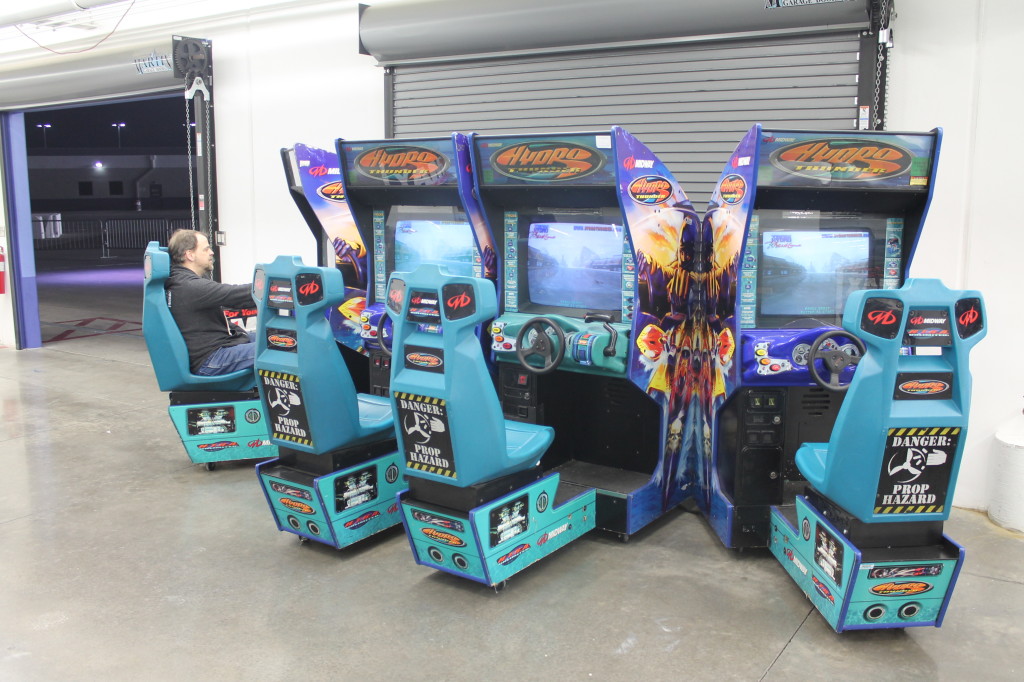 Super Bikes
A really challenging and enjoyable game where the players get onto life size bike controllers and race using a real throttle and handle and lean using their body on the bike controller!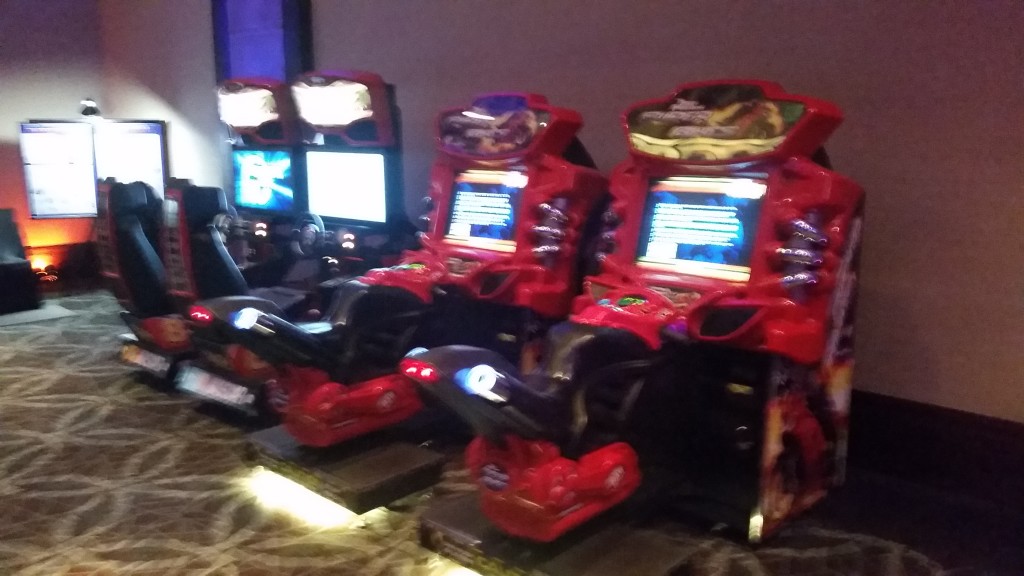 Nascar
(4 player and standard) A large arcade game where four players can sit down and race each other Nascar style! Great for any event and definitely breeds a little healthy competition!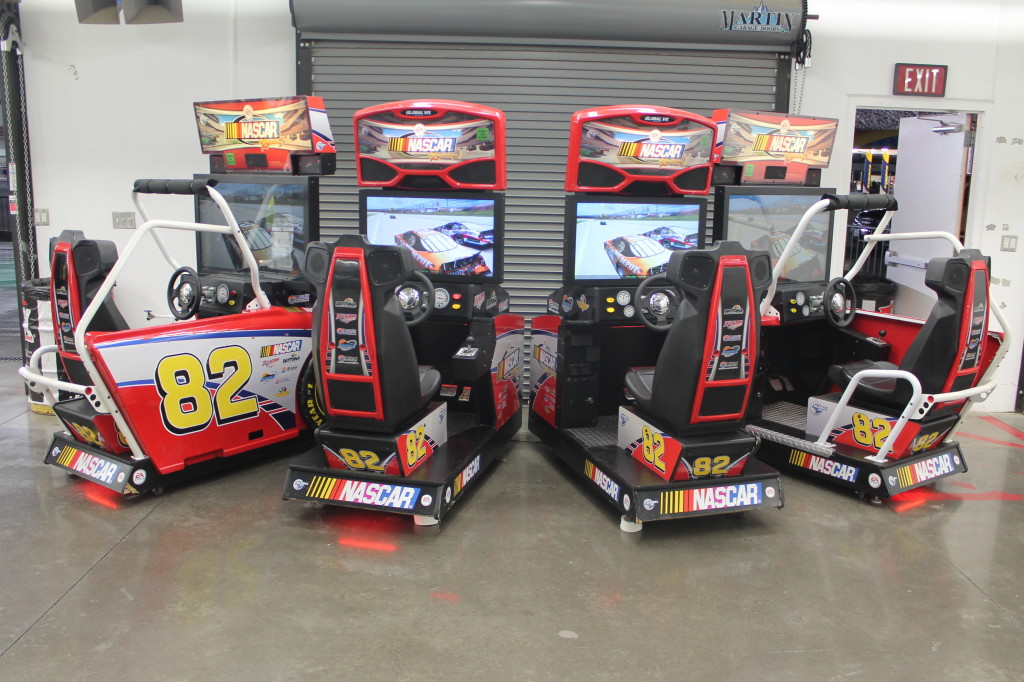 Nascar Racing Kiosk
A modern and awesome looking set up where players sit down and use high end racing wheels to control their in game car and race their opponents, either by themselves or with up to 4 players!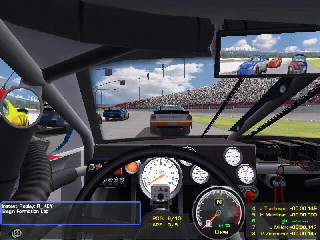 Need for Speed Carbon
This is an arcade version of the console game! Players get to race around in tricked out cars on city streets.
Daytona USA 2 Battle On The Edge
One of our great race car simulators where two players can sit down and compete to win in a Nascar race!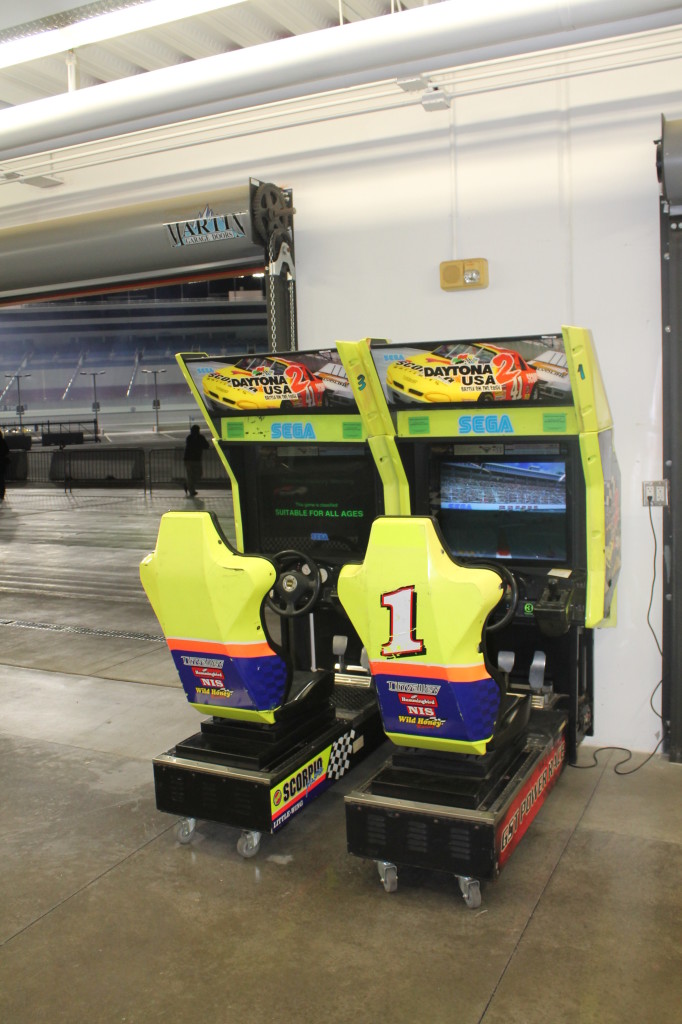 Racing Simulator
This high end simulator lets players sit down in a seat styled after a real race car and they race using pedals and a steering wheel on a huge projection screen!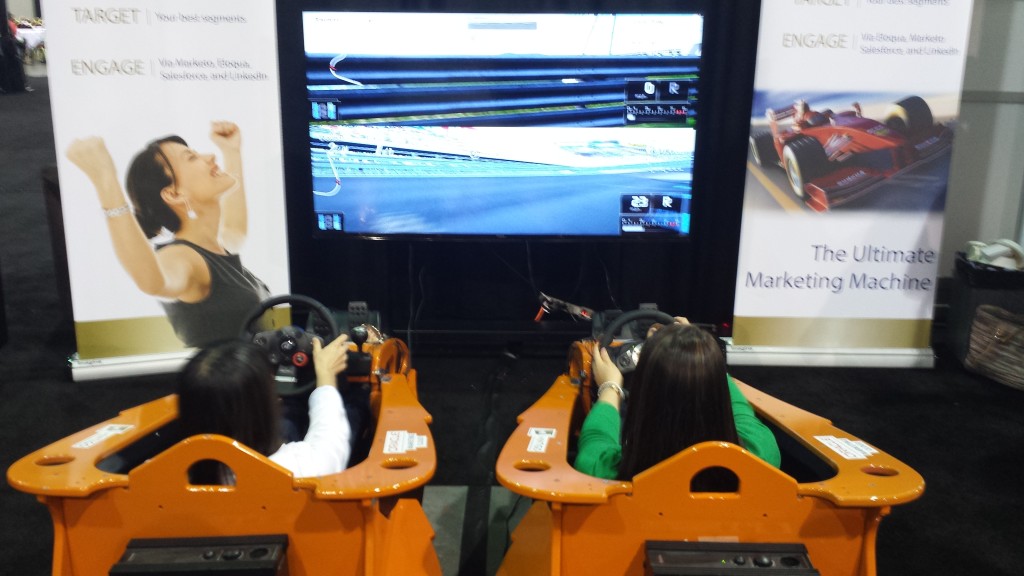 San Francisco Rush 2049
Players will race in a futuristic version of San Francisco using super cars to race the future streets of one of the most iconic cities in America!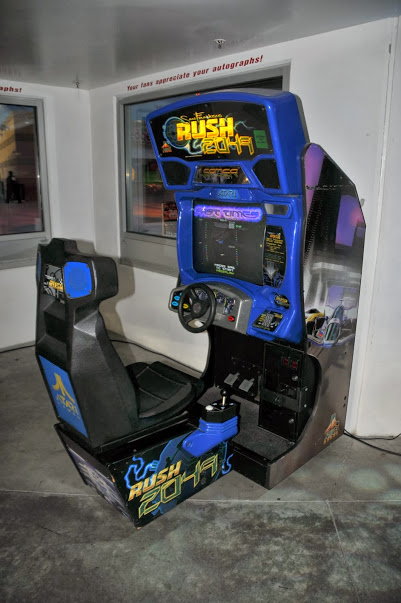 Sit In Race Car Sim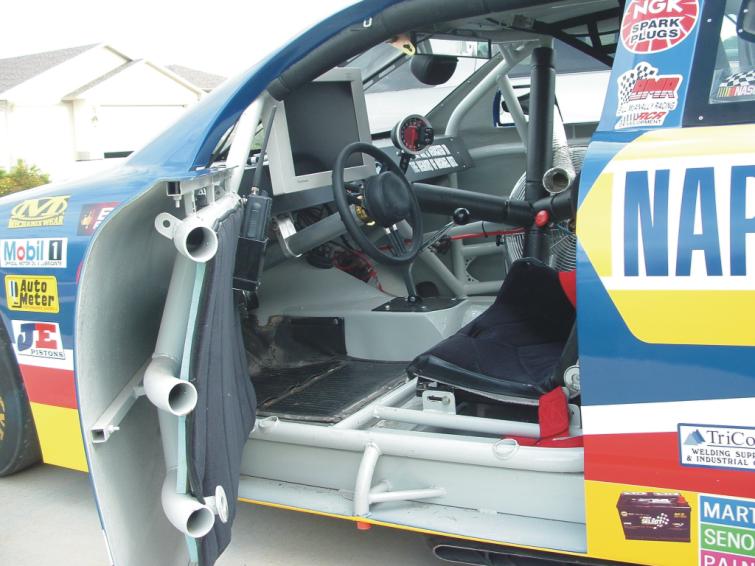 VR – Racing Sim
Players will sit in our leather seat and be transported into a new level fun where they'll race in any racing compatible with the PS3!