Bathtub Racers
A fun attraction where attendants can ride around in custom bathtub race karts. Great fun, and makes for good photos too!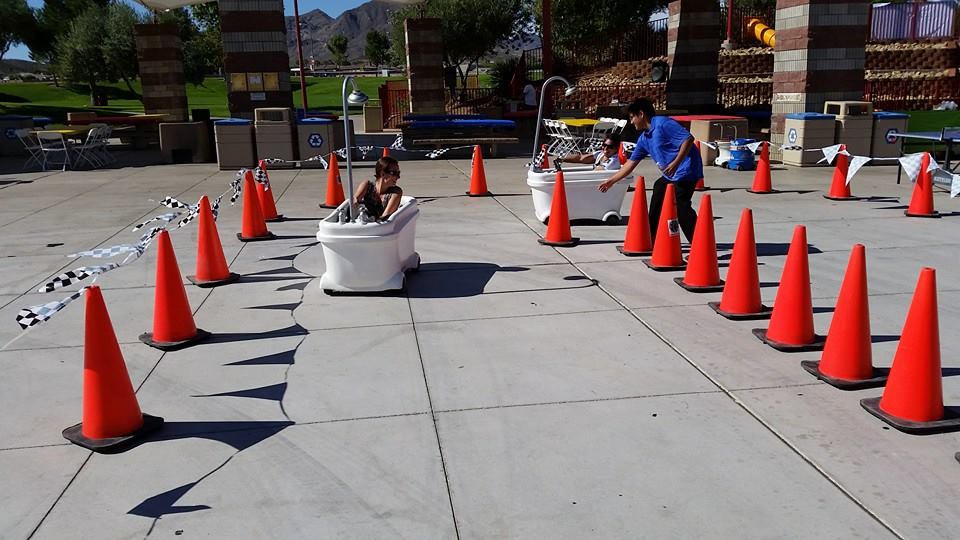 Custom Roll-A-Ball
A Game where participants roll balls into holes to race their piece to the finish line. Each piece can be done custom to the clients request.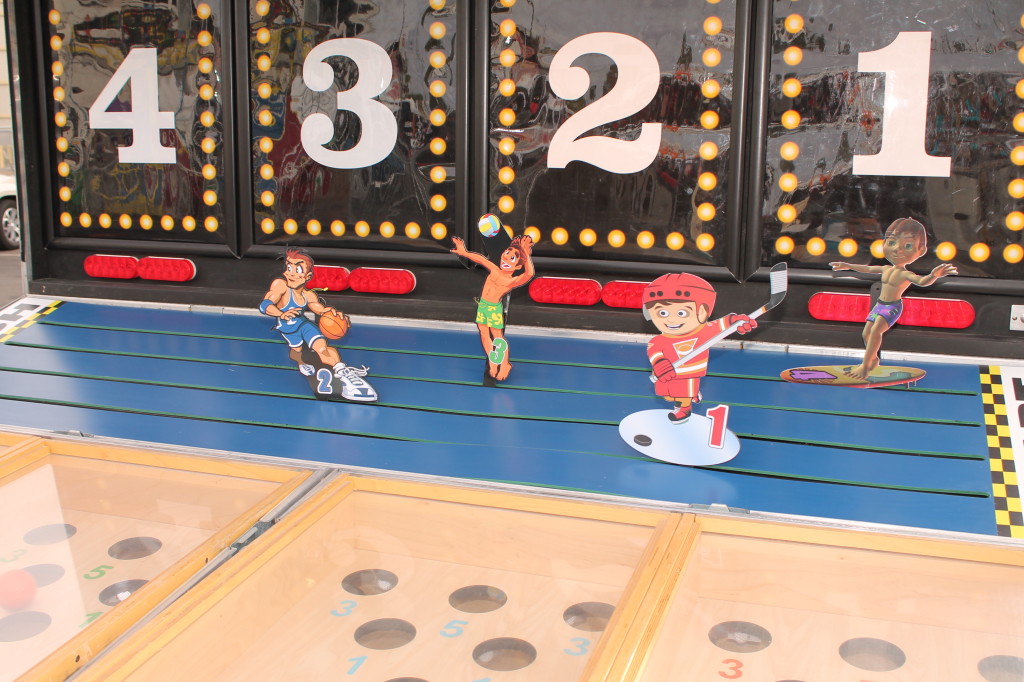 Euro Bungee
Another great piece that lets participants jump very high and safely into the air while they do flips and large bounces! Completely safe and fun for all ages!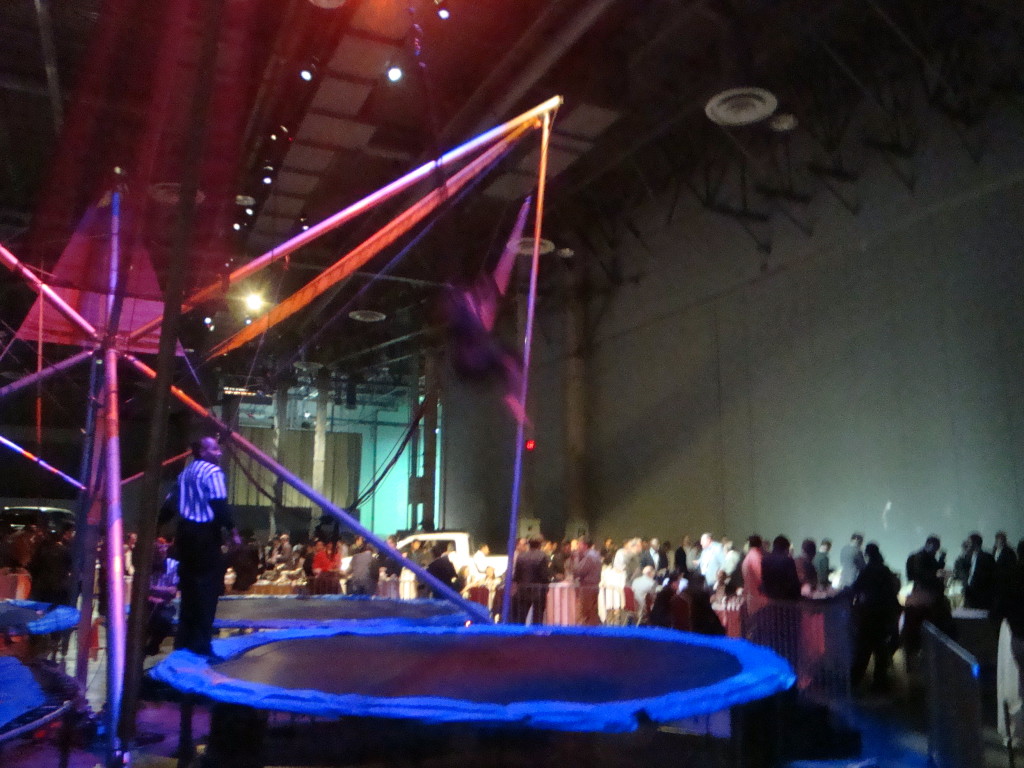 Guitar Hero Arcade
A large arcade version of the popular rhythm game franchise featuring tons of fun to play songs where attendants can compete to earn more points than their friends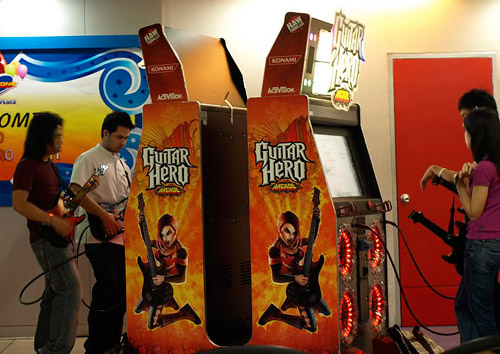 Inflatable Giant Foosball
Fun interactive game where participants get strapped into ropes and play an oversized version of the classic Foosball game!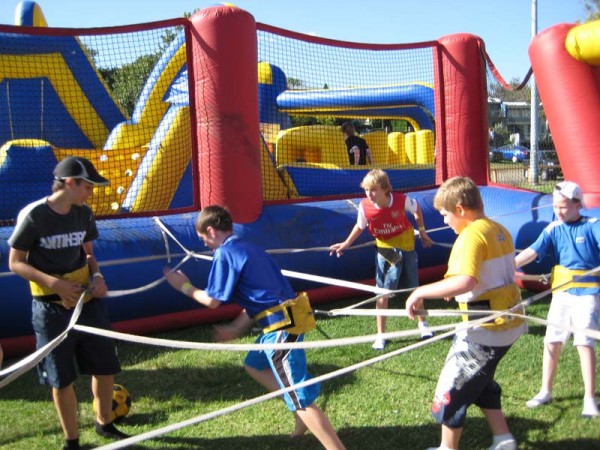 Inline Track RC Cars
This fun game lets participants race small cars using a button. A quick and fun game that will delight any guest!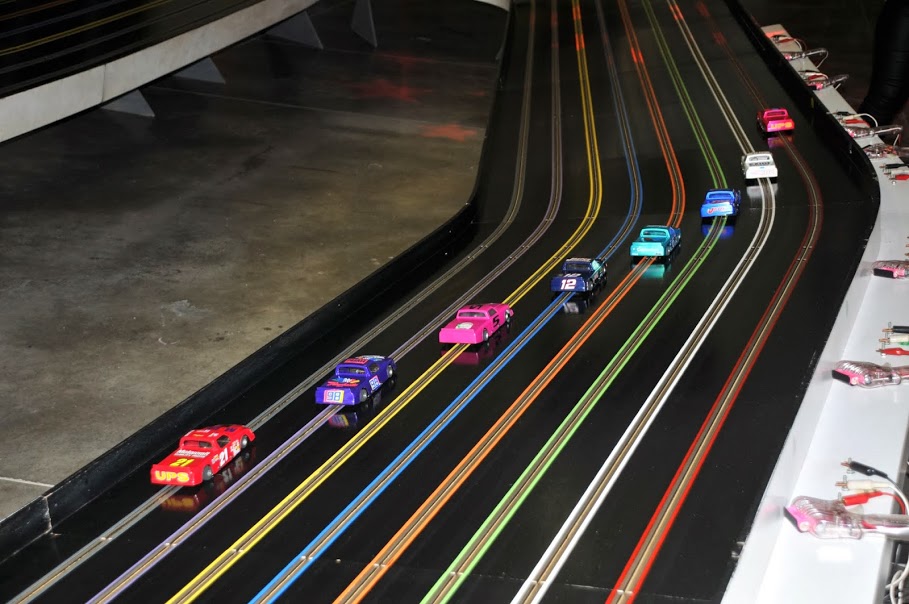 Rock Wall
A fun piece where guests climb a large wall in a safety harness, grabbing on to colored rocks and attempt to ring the bell at the top! Fun for almost any age!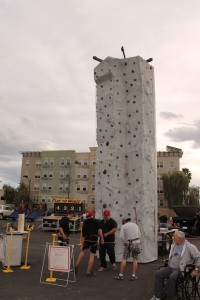 Micro Reality Racing
A racing interactive where attendants can race RC cars on a track using an actual steering wheel to control their car!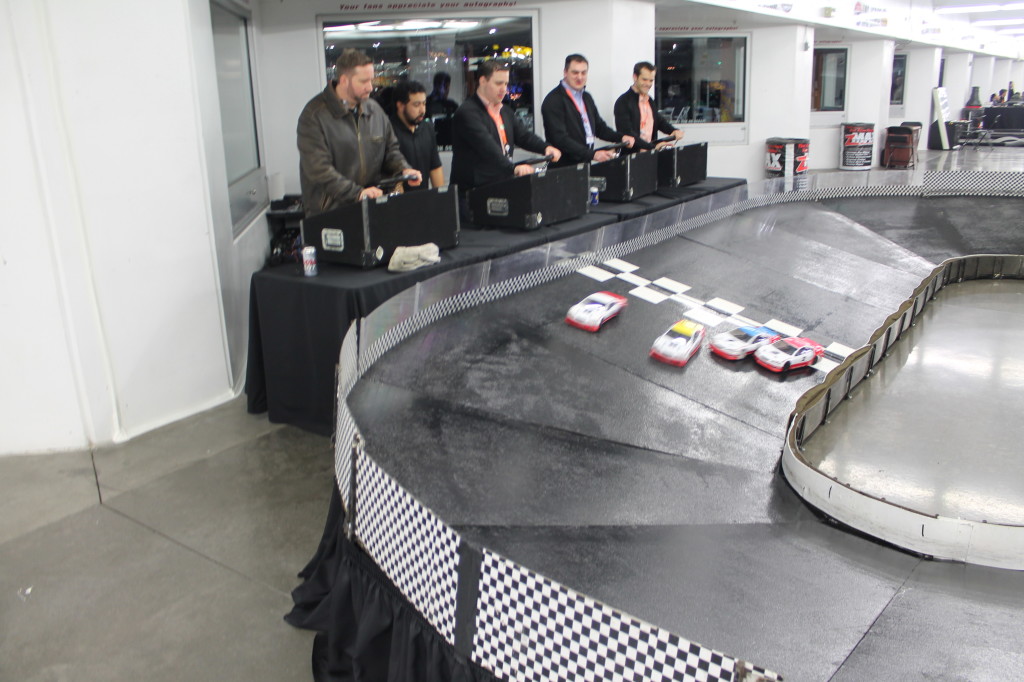 Mini Golf
A fun game where attendants play on our custom built golf courses, great for families and friends to compete on!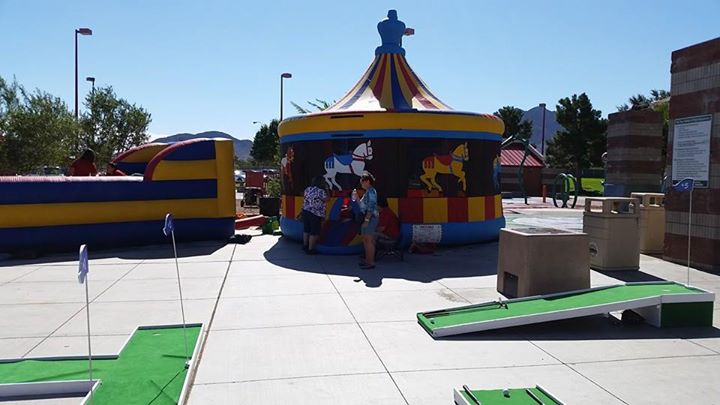 Nascar Racing Game
A large arcade game where four players can sit down and race each other Nascar style! Great for any event and definitely breeds a little healthy competition!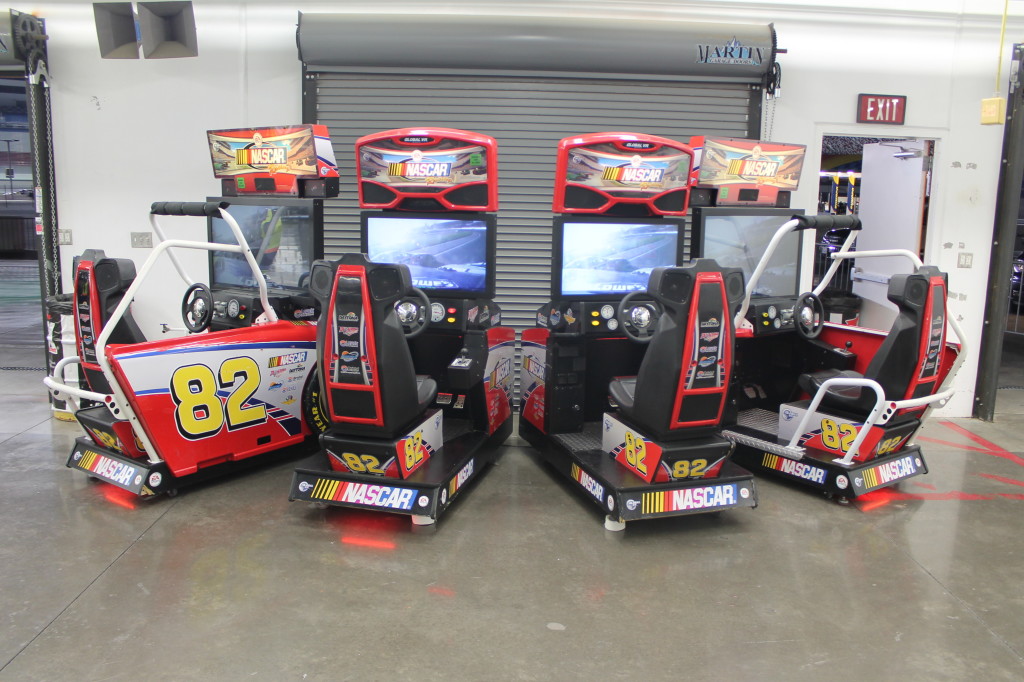 RC Truck Track Race
Another one of our micro racing games, this allows you to race going over hills as well which adds just a little bit more of a challenge for the players!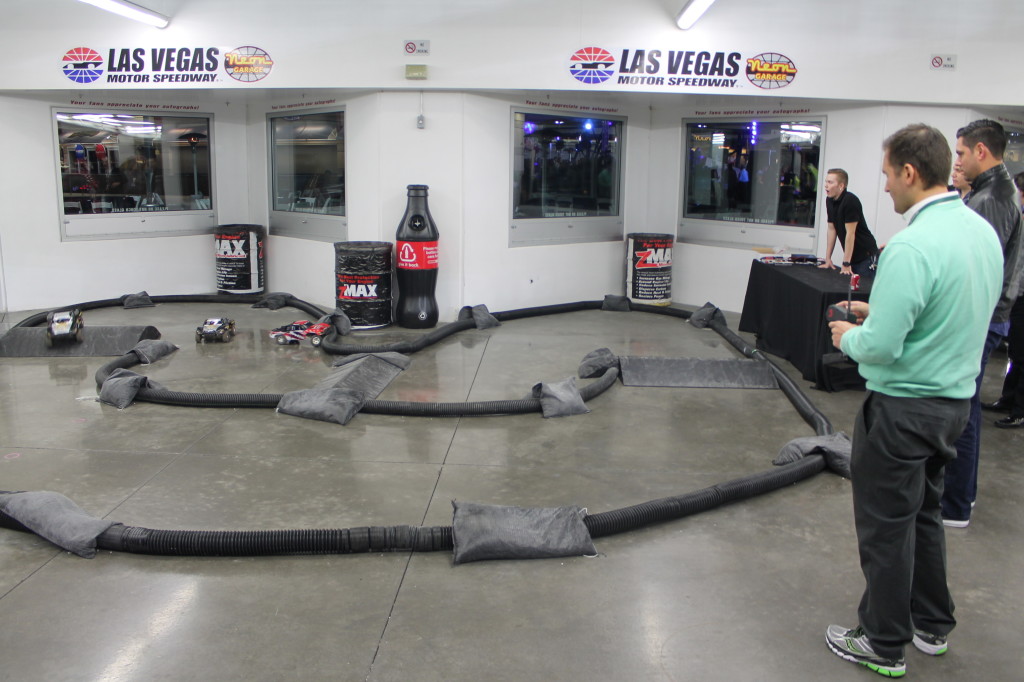 Rock Band Deluxe
Just like our regular guitar set up, but it comes with two monitors, one for the audience and one for the player so it gives the look of a real on stage experience. Comes with real guitars and real stage truss' and stage lighting for the authentic rock and roll experience!