Bounce Pad Skiball
Unique twist to the original game, instead of rolling the ball to earn points, you must bounce them instead. Dimensions 4x4x6
Dimensions 4x4x6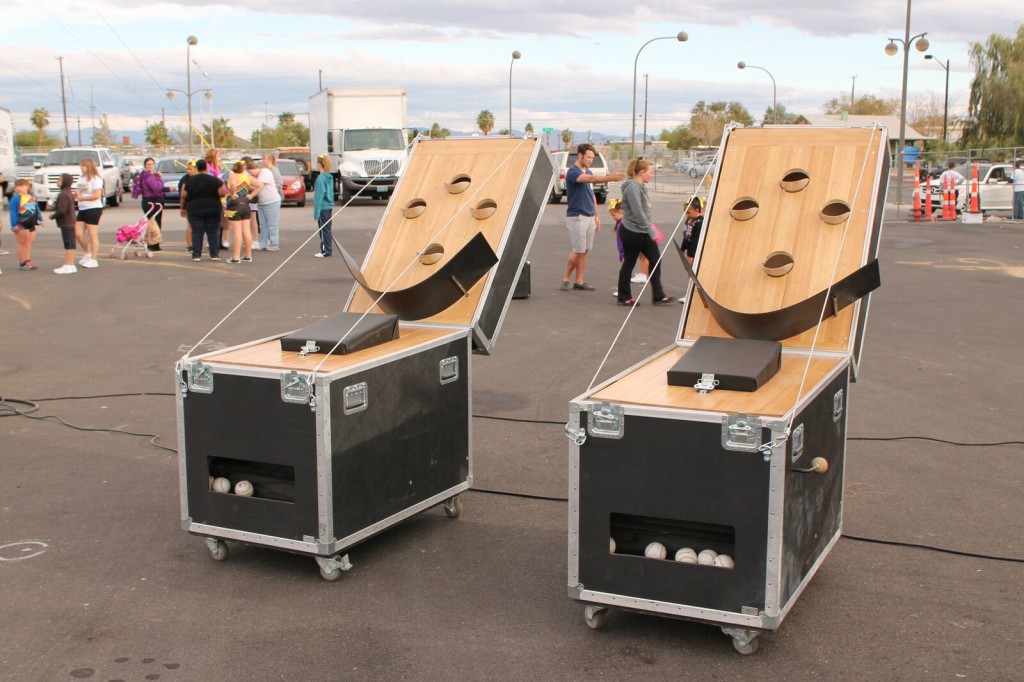 Bumper Cars
A fun ride that attendees get in and drive around and bump into each other just like the Full Size version on the midway.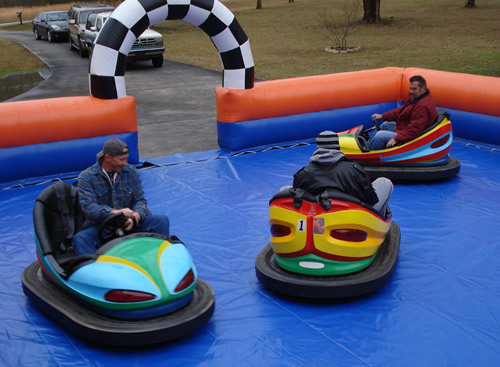 Carousel
a fun carnival favorite where participants get onto decorated animals and ride them around in a circle.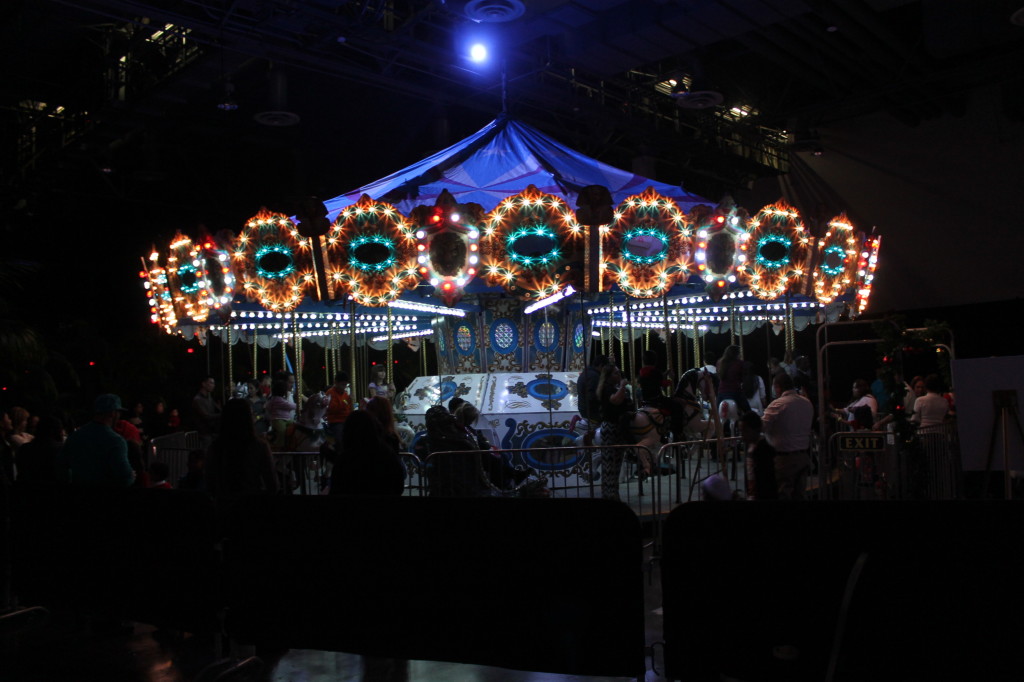 Custom Roll-a-ball
A Game where participants roll balls into holes to race their piece to the finish line. Each piece can be done custom to the clients request.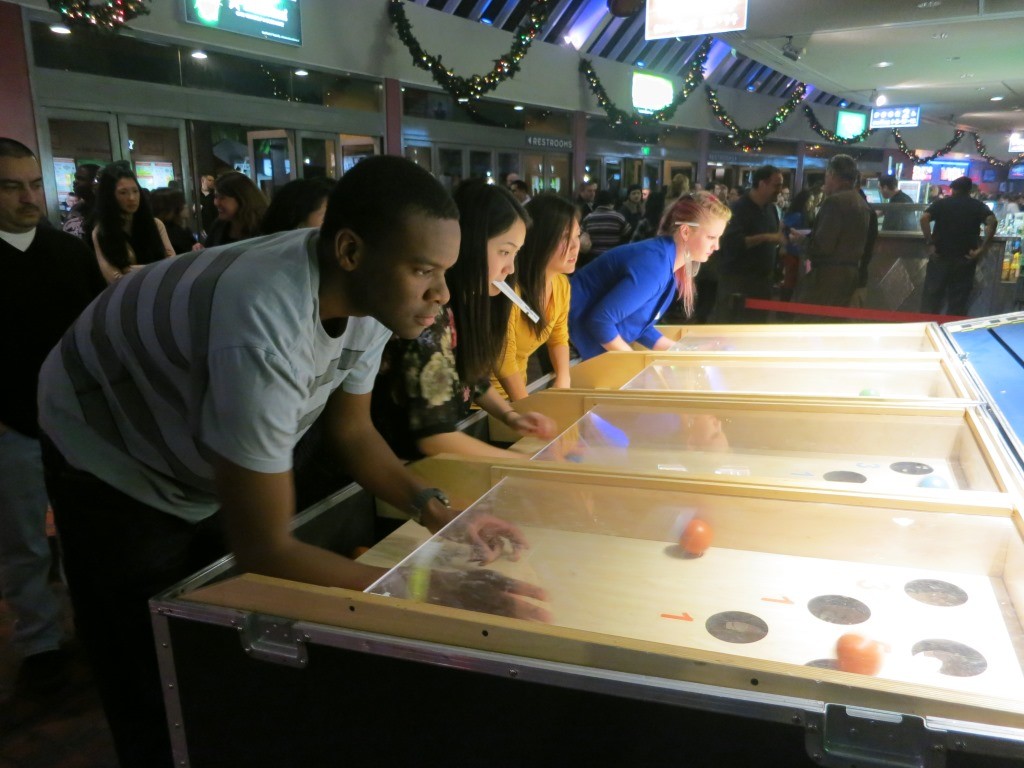 Down a Clown
Participants throw balls at clowns attempting to knock them all down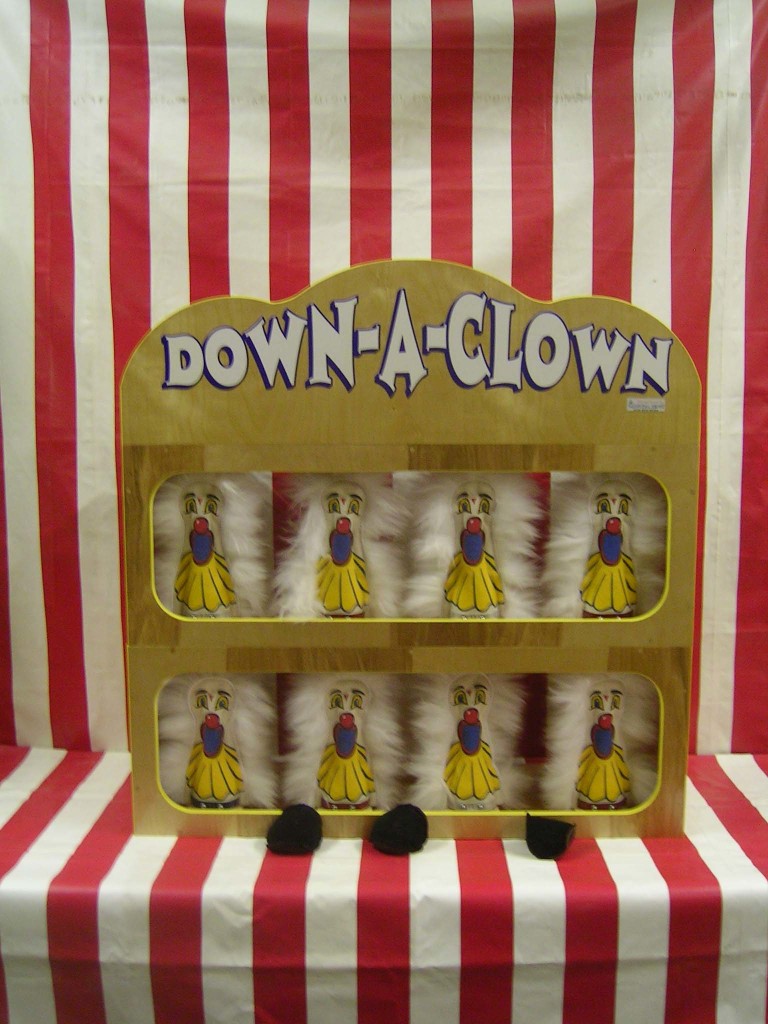 Electronic Hi Striker
An electronic version of the carnival staple. Players hit a pad with as much strength as possible in an attempt to ring a bell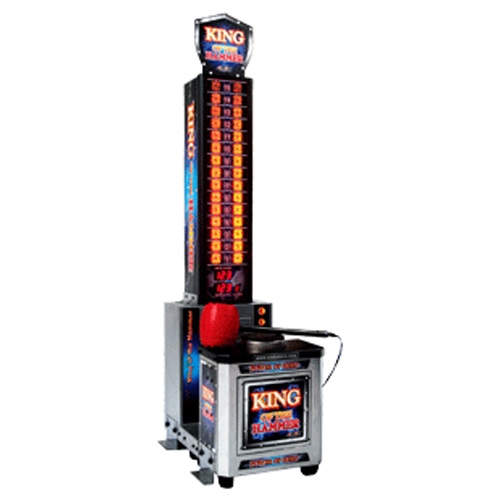 Funny Mirrors
A fun photo op where participants can take pictures of themselves in inverted mirrors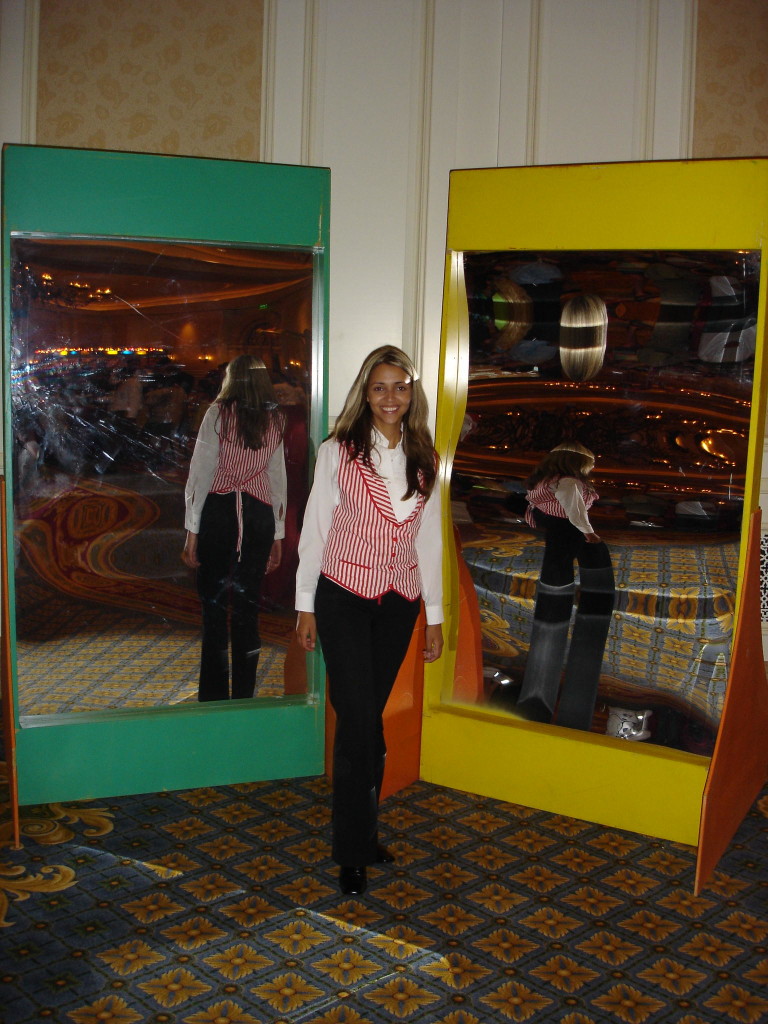 Golf Chipping
A fun caged game where players will attempt to sink their ball into the hole and we simulate everything in a computer with our special software!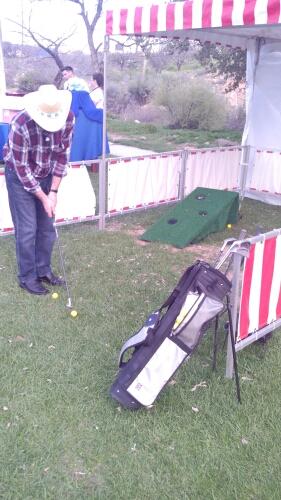 Hi Striker
A carnival staple, players hit a pad with as much strength they can muster and try to ring the bell at the top.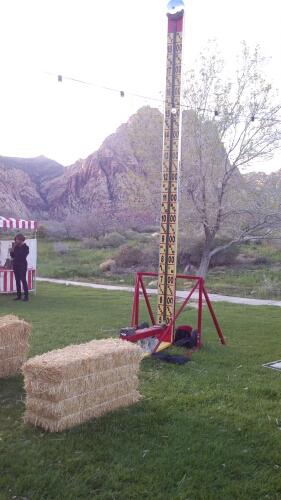 Mechanical Bull
This game allows players to get on top of an electronic bull as it shifts and moves while they try to hold on for as long as possible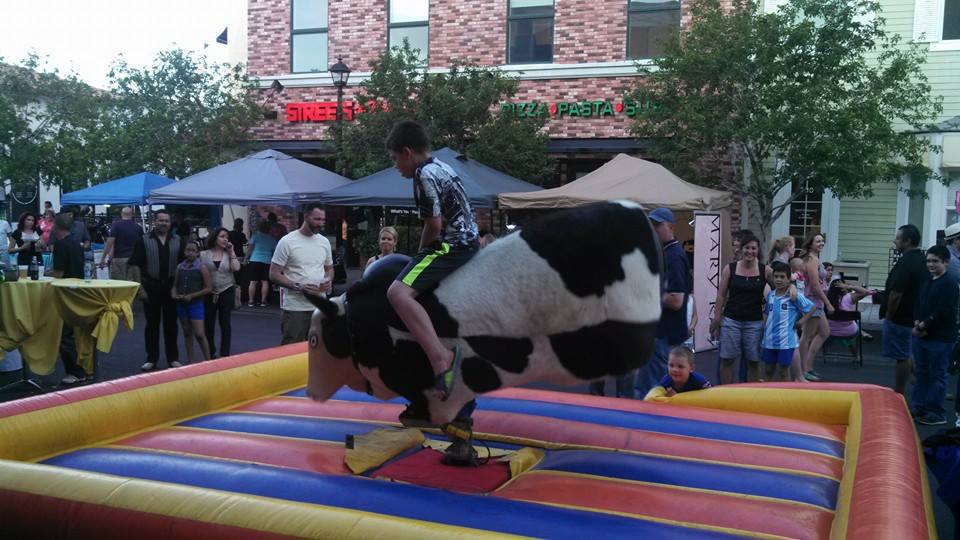 Ring Toss
A classic carnival favorite, the player attempts to throw a ring around the neck of a bottle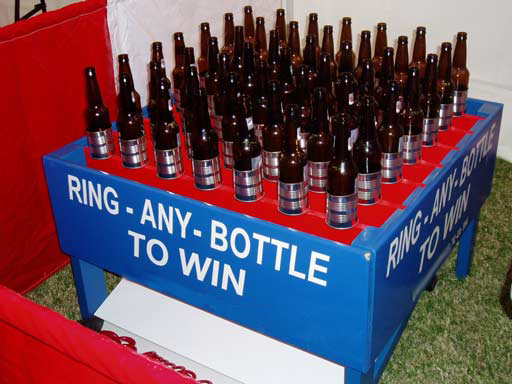 Rock Wall
A favorite for any event, attendants climb a wall with colored handles and attempt to press the button at the top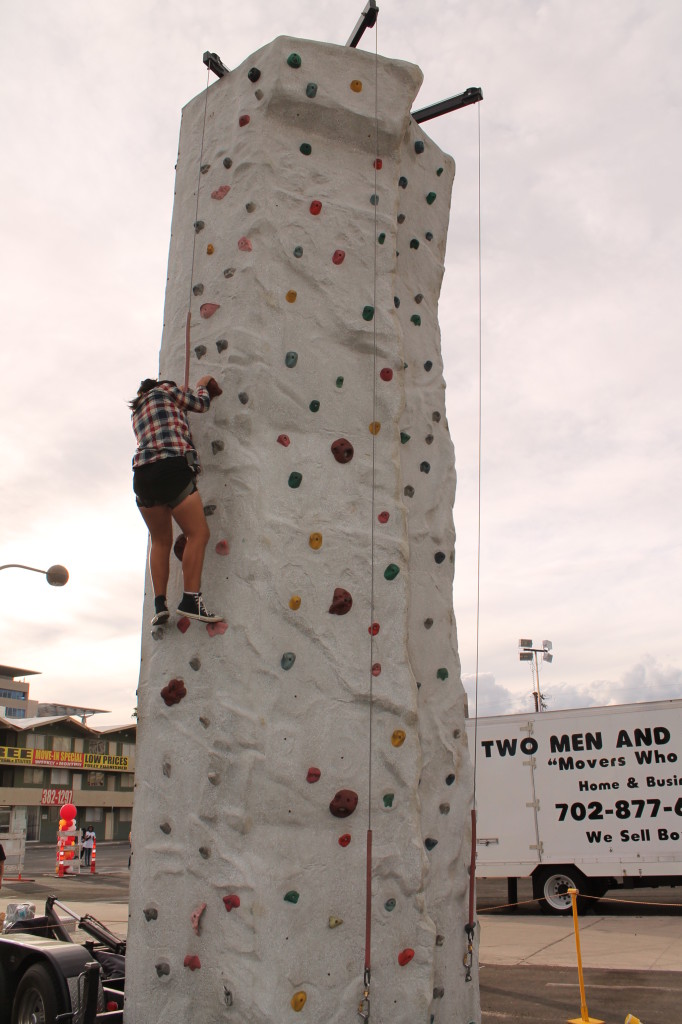 Steer Horn Ring Toss
Much like the classic, attendants throw rings at the steer horns skull and hope to land them onto the horns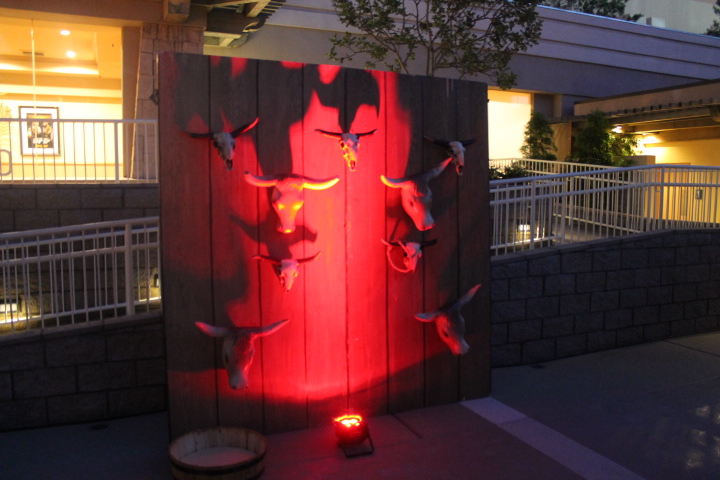 Strongman Banner
A decorative banner to help push the carnival aesthetic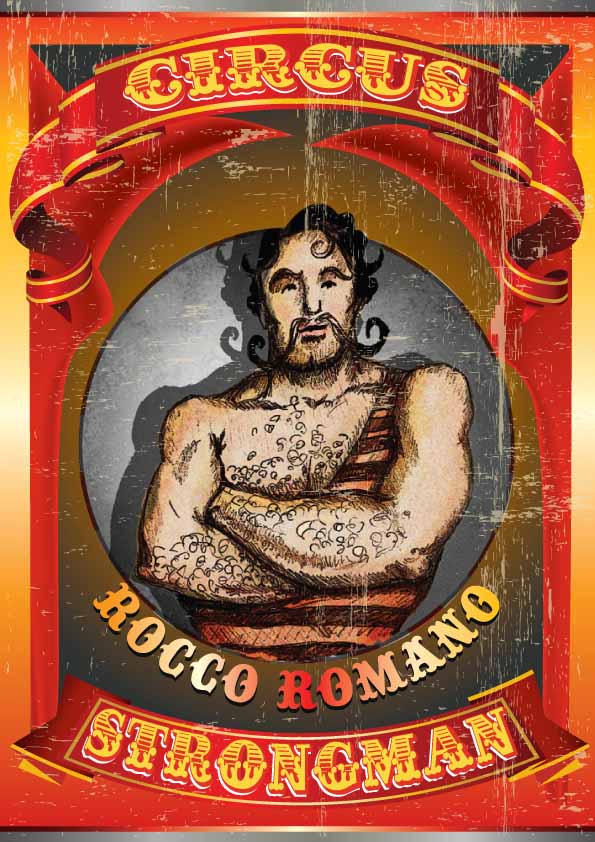 Tea Cups
A large swing that goes in a 360 degree motion, and the attendants sit inside carriages and can spin their carriage by turning a wheel inside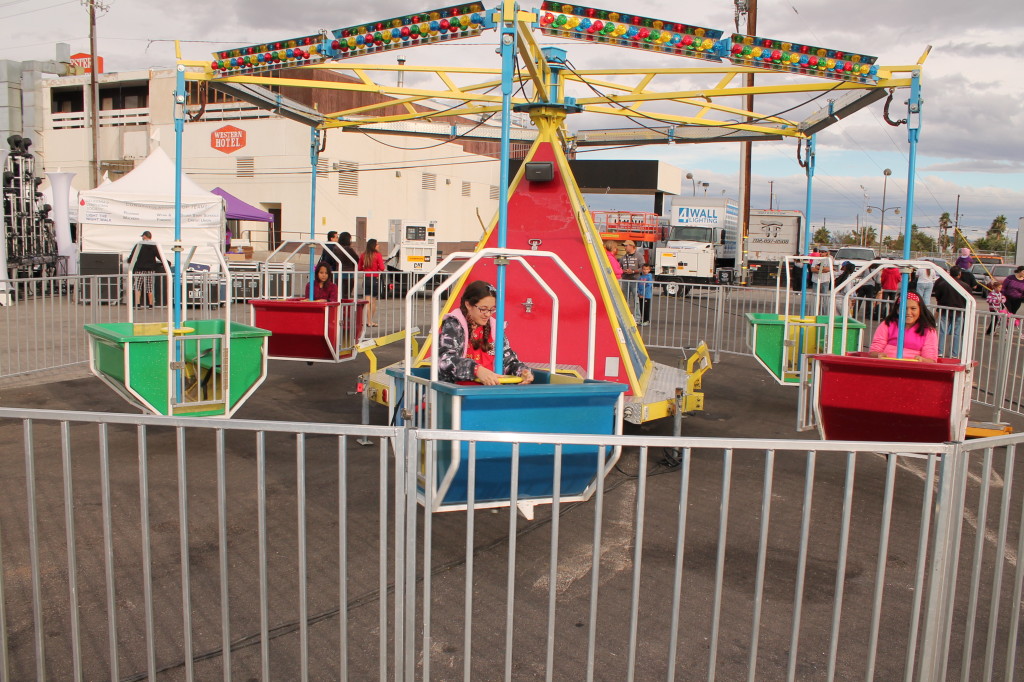 Carnival Train Ride
A fun ride for parents and younger children where a driver brings a train around the festival grounds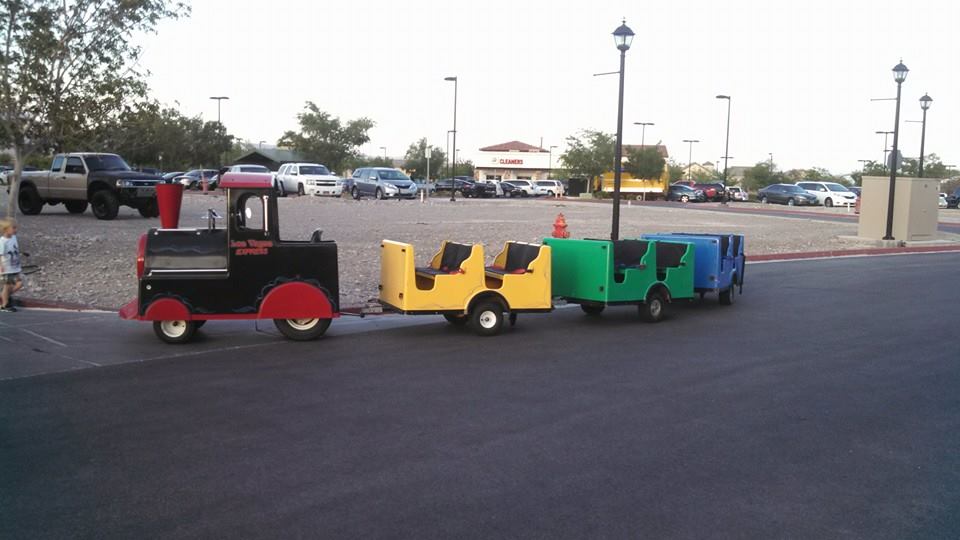 Whac a bug
just like classic whac a mole, but instead with bugs as the intended target, as the targets pop out, you attempt to hit them to score points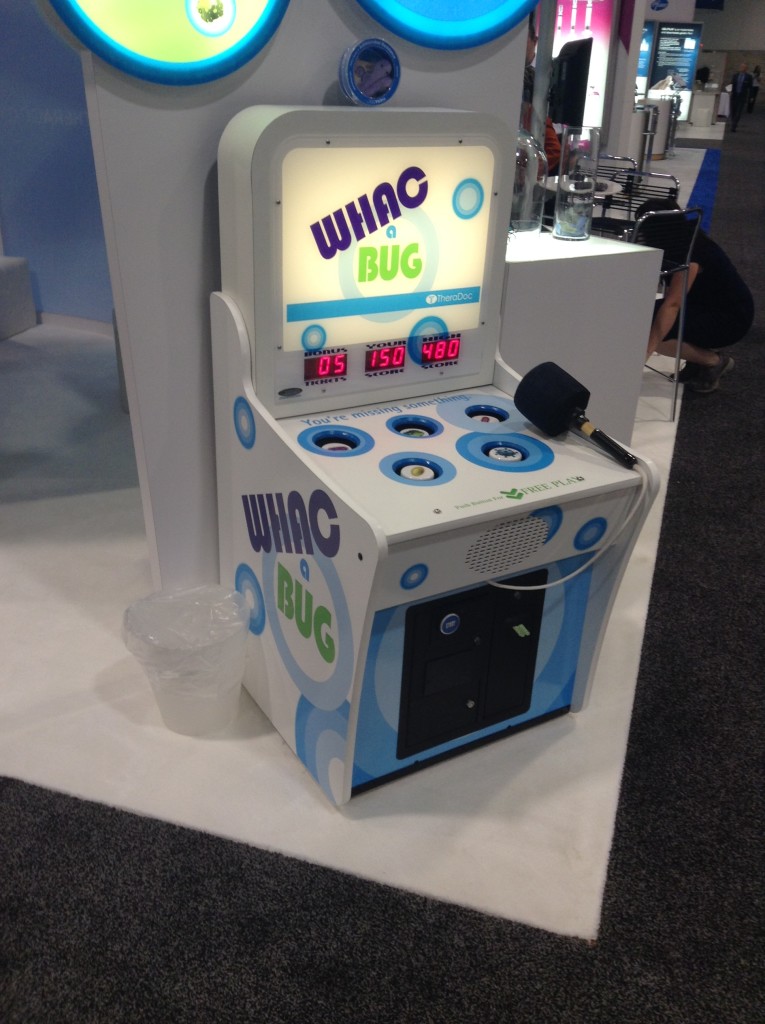 Whac a mole
A classic game where players hit targets as they pop out of the table to earn points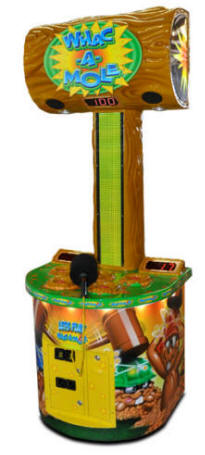 Zoltar Fortune Teller
A fun character piece where attendants come up and get their fortunes told by "Zoltar"